Leaders in Lending | Ep. 81: Cultivating innovation as a traditional bank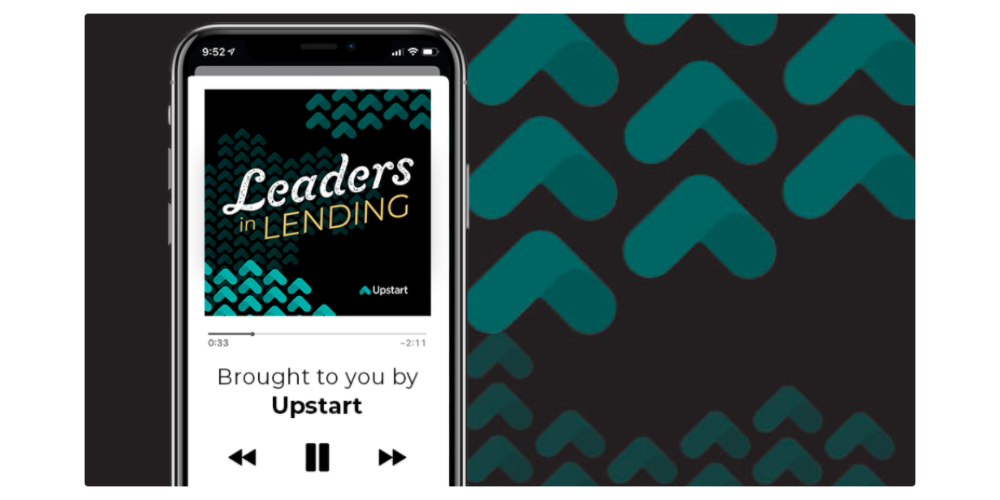 Innovation is not just about adoption of technology, it's also a change in mindset. Especially for some traditional banks that have been operating for over a decade, this mindset shift in the lending space usually involves influencing multiple stakeholders at a financial institution, from the credit, risk and regulatory sides of the business. So, how can stakeholders influence the risk averse and push for innovation, especially in today's difficult economic climate?
Our guest today, Leisa Kinnin, SVP, Lending Product Manager at UMB Bank, helped to launch a downpayment assistance program that provides help to qualified borrowers who cannot meet the high upfront costs of purchasing a home. Kinnin has spent her entire career in lending and knows this team effort requires institutional process changes to meet the tech changes she sees in the industry.
How traditional banks can leverage fintechs for digital experiences
Traditional banks won't survive the digital transformation in the banking industry unless they can adapt.
Kinnin explained, "We tend to think that we need to engineer a technology to fit our existing process, instead of realizing that you're going to have to evolve your process if you truly want to evolve your customer delivery of the product or delivery of the stellar customer experience."
continue reading »