Leaders in Lending | Ep. 86: Expanding digital service to members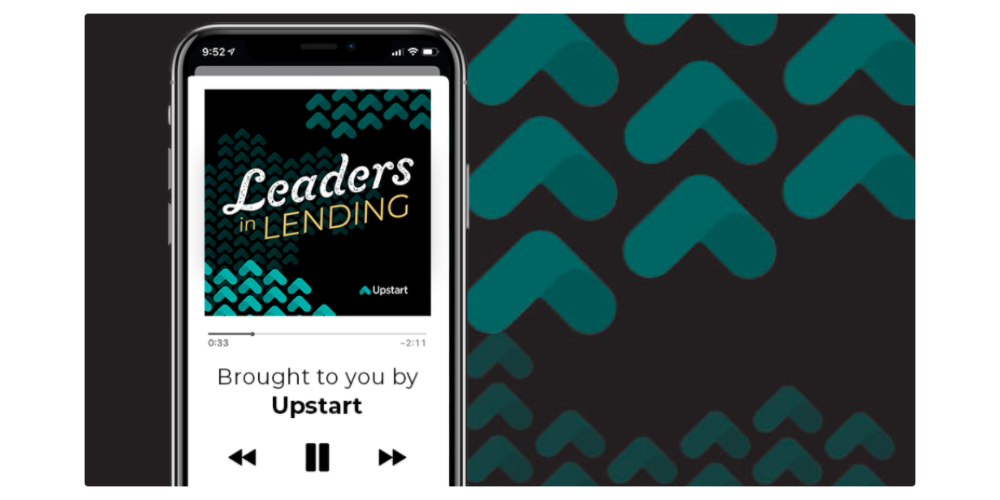 Delivering the best member service at credit unions was once totally dependent on face-to-face relationships, and while that is still important today, the digital transformation has upended what constitutes personalized service. The balance between a human high-touch level of service and digital ease is now table stakes in lending.
The model of ITMs bringing high-touch service to members
ITMs (Interactive Teller Machines) are combining the warmth of an in-branch experience with the ease of an ATM.
A normal ATM experience consists of pushing a bunch of buttons, following prompts and making the transaction happen alone. And while for some people this may sound ideal, others occasionally need assistance or want to speak to someone to further ease the movement of funds. This is where ITMs step in.
"We are going into a digital transformation. We're going to have interactive teller machines where people still will be able to have face to face interactions with their favorite tellers," explained Purrington.
continue reading »