League, credit union advocacy results in movement of bills nationwide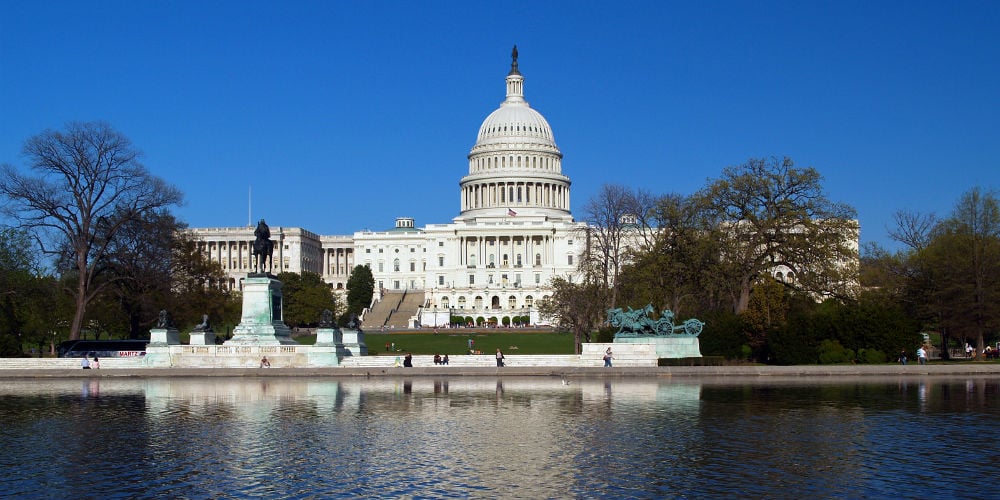 State credit union advocacy led to the governors of New Hampshire and New Mexico signing credit union-friendly bills into law in recent weeks, while other pro-credit union bills in Delaware, Washington, Montana and Tennessee await signatures.
In New Hampshire, Gov. Chris Sununu signed into law a bill that loosens credit union branching restrictions by giving the regulator the authority to approve out-of-state credit unions to branch into New Hampshire.
The Cooperative Credit Union Association's (CCUA) New Hampshire Advocacy Committee had several members submit oral and written testimony in support of the bill, and CCUA President/CEO Paul Gentile helped lead efforts as the bill went through the public hearing process.
New Mexico Gov. Susana Martinez signed a data breach notification bill into law earlier this month, a bill strongly supported by the Credit Union Association of New Mexico.
continue reading »