Lenders find the right connections for a modern user experience
Both technology and solid partnerships boost success.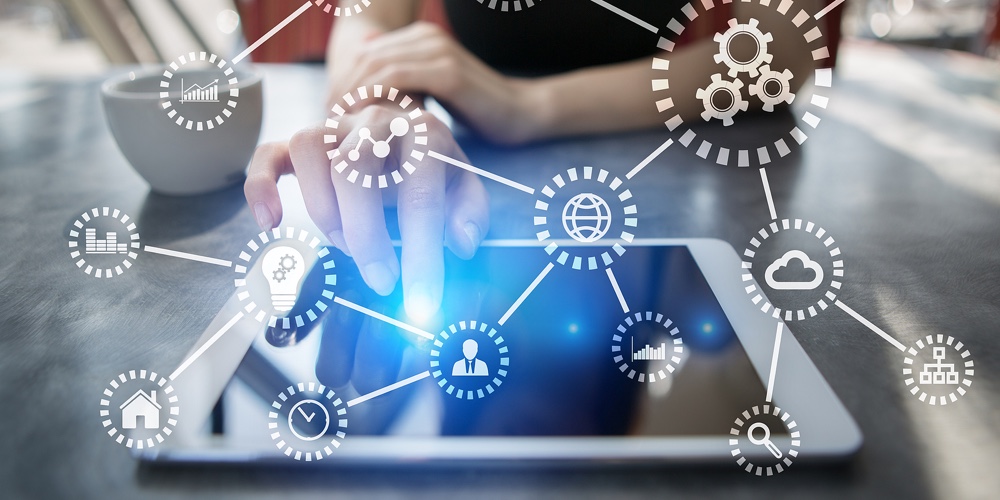 Much has been said about the power available to lenders and their technology partners thanks to open software architectures and modern application programming interfaces. A significant amount of our work focuses on making the most of these powerful tools for the benefit of our financial institution clients.
These tools have made an impact on the user experience, both for lenders and their customers, with faster transactions, more efficient fulfillment and higher customer satisfaction.
We attribute this success to a focus on the following three areas:
1.  The Power of Strategic Partners
The power to connect systems will not deliver results if APIs are used to connect the wrong systems. It's not just about the technology; it's also about the partner. Making the right choice will greatly benefit the institution's modernization efforts.
continue reading »