Lending Perspectives: 4 new year's resolutions for keeping your credit union's purpose consistent
Focus on members; don't scare your underwriters; create a sense of urgency; and re-think member financial education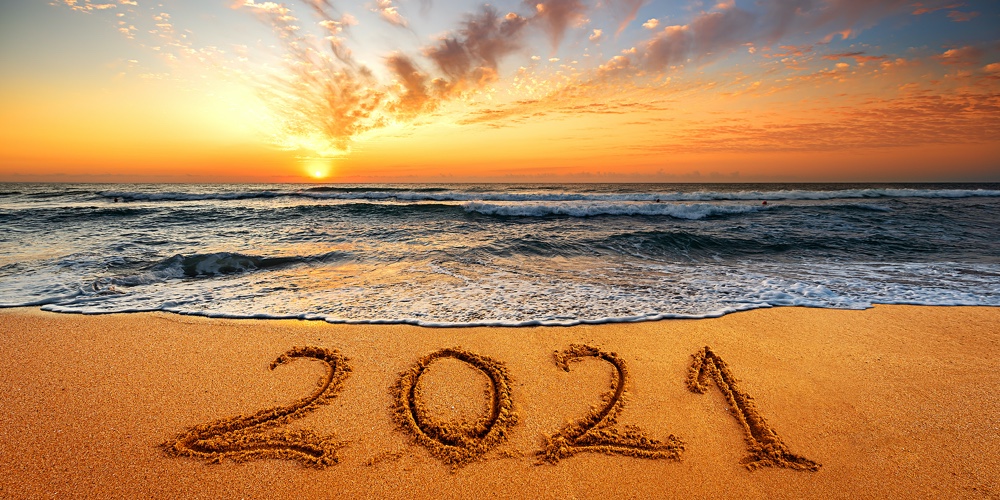 I'm probably no different than most people when it comes to making resolutions for the new year. I have a few go-to resolutions that I recycle and perhaps develop one new idea each year. By March most of them are forgotten.
This year is different. I tried a few new ideas and wrote them down. They're not out of sight and mind—they're hanging from the side of my refrigerator for all to see, especially me. I also write one down every day when I get into work to make sure I eat healthier. It seems to me that credit unions could also benefit from making and keeping some resolutions this year. Here are four I think are worthy.
1. Lead With the Member
Toward the end of 2020, I was researching a few top-performing large credit unions to determine the source of their impressive non-interest income. While I could not identify all the sources that contribute to the gap between their financial results and those of my credit union, I did find a few things that I wasn't sure I was comfortable with. All those credit unions had seemingly made product decisions that quite honestly were to the benefit of the credit union and limited the financial options of their members. Is that what got these credit unions to their multi-billion asset status? Probably not. They likely earned the trust of their members for decades based on making decisions that benefitted both the credit union and its members.
continue reading »