Lessons learned from Cal Ripken, Jr.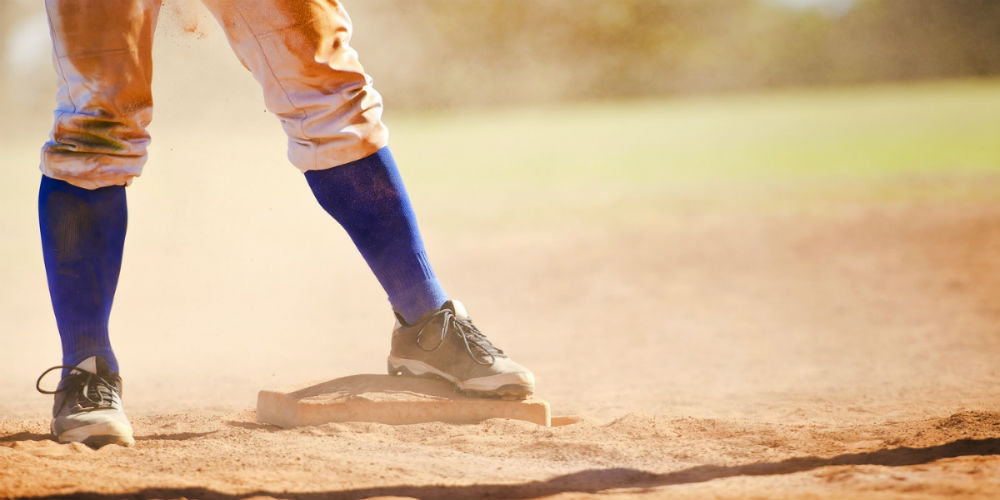 I'm not the sentimental type, but this is a worthy exception. This month, baseball legend Cal Ripken, Jr turns 58. I saw the Iron Man's last game in 2001, in Baltimore on my birthday. His last game was supposed to be in New York, but the series was postponed due to the September 11th attacks. As fate would have it, his final game ended up not on the road, but at home. A packed Camden Yards stadium, including Former President Clinton and many of the first responders to the attack on the Pentagon, bid farewell to Cal after 21 seasons. It was an emotional night, and even now, I still get choked up thinking about it.
So you can imagine I was delighted that Cal was the keynote speaker at this year's CU Leadership Convention in Las Vegas. He spoke on the keys to perseverance—coming from the man who still holds the record for most consecutive games played hence the Iron Man nickname, speaking to a crowd of mostly board directors with long tenures themselves. Talk about preaching to the choir. I read his book on the eight elements of perseverance, and have seen him speak several times. Lucky for you, I've paraphrased them here:
The right values
Strong will to succeed
Passion
Competitiveness
Consistency
Courage of conviction
Strength, mental and physical
Ability to manage your life

A strong list for sure, that you can apply to your personal or professional like. The credit union industry is rife with its own Iron Men and Women, but they are aging. The recent NAFCU–BFB Gallagher Executive Compensation and Benefits Survey shows that 30% of CEOs are retiring soon. Increased competition for talent means executive recruiting is taking place outside of credit unions. Your next CEO could even come from outside of traditional financial services. None of this is bad of course, but once you have strong performers on your team, you'll want to retain them. The next generation of executives is armed with more market compensation data than ever, meaning compensation should be approached as more of a science than gut feeling.
Best practice has retention efforts extending to the entire executive team, not just the CEO. We've seen a marked increase in credit unions adding other C-suite executives to their retention plans:
It's never too late to implement an executive retention strategy, and recently issued NCUA guidance to examiners should prompt you to evaluate and stress-test your existing program. To get started, join our discussion on how to interpret survey data and put it into use for your unique situation. This complimentary webinar will include highlights from the NAFCU–BFB Gallagher survey and implementing a total rewards philosophy:
Executive Benefits: Using Survey Data to Optimize Your Program
Thursday, September 27, 2018
Times change, such that my schedule only allows a handful of games each season and I generally lose interest this time of year. I retired my Orioles regalia not long after Cal retired, when the Nationals came to Washington, DC. I hope your team (baseball and credit union) is filled with heavy hitters and doing well this season. Happy birthday Cal!
As Chief of Staff for the Executive Benefits practice, Liz supports the teams that design and service client benefit plans. Formerly BFB, Gallagher Executive Benefits consults with organizations on securing ...
Web: www.GallagherExecBen.com
Details