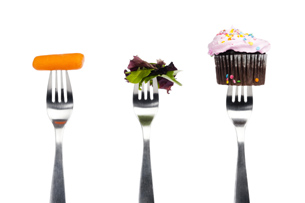 Successful programs can be built on a variety of structures.
by: Stephanie Schwenn Sebring
Are loyalty programs driven by credit or debit card rewards? Both, depending on your member preferences, age, and demographics. Loyalty programs come in many forms, including:
Credit Card/Full-Scale: Merchandise, cash back, travel, rebates, enterprise points are based on services; points earned for any purchase any time.
Credit Card/Partial: More limited redemption channels than full-scale; CU may impose restrictions on how or when member uses points; some can even be merchant funded.
Credit Card Cash Rebates: Cash rebates only; more limiting, but members often prefer cash rebates.
Debit Card Points: First introduced by the big banks, but now declining at the banks following the Durbin Amendment in 2010.
continue reading »