Loan officer faces fraud charges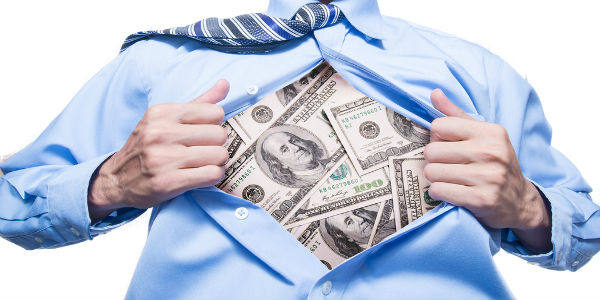 by: Peter Strozniak
An Ohio man will be arraigned April 2 in U.S. District Court in Cleveland for allegedly embezzling more than $436,000 from Taupa Lithuanian Credit Union.
Andrew Belzinskas, 45, of Lyndhurst, an eastern Cleveland suburb, is the seventh person to be charged in the $15 million fraud case that led to the insolvency of the Cleveland cooperative in July 2013.
He was indicted last week on one count of conspiracy to commit bank fraud and one count of bank fraud, according to court records.
Belzinskas worked full-time at Taupa Lithuanian Credit Union in various capacities from 1991 through 2004. He eventually was responsible for originating loans for Taupa for about 10 years. Even though he left his full-time position in 2004, Belzinskas continued to work as a part-time loan officer.
continue reading »