Loan Zone: Taking care of business lending
Automating processes can save time, reduce costs and boost the member experience.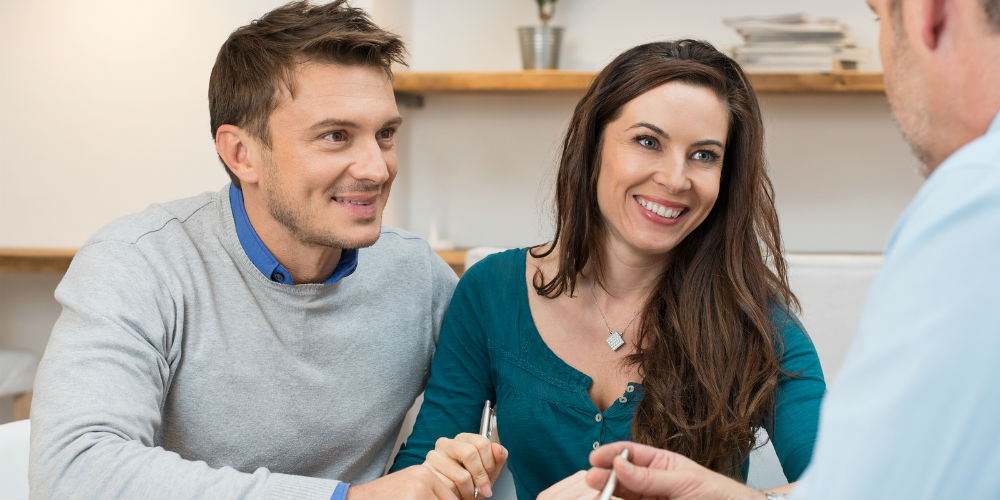 Business lending offers great opportunities for credit unions, but the inherent inefficiencies in loan processes, from manual paper processing to redundant data entry, typically translate into frustration for both the business member and the lender. If credit unions can find a way to incorporate automation to streamline this previously burdensome process, they can differentiate themselves by saving time, reducing costs and boosting the overall member experience.
$1.2 billion Corning Credit Union, Corning, N.Y., has risen to these challenges. Corning CU began offering business services in 2006 and has cultivated and expanded those services over the past decade. Today, the CU services a commercial loan portfolio of approximately $125 million, including commercial real estate, commercial and industrial, Small Business Administration, and participating loans. However, as this product line has flourished, the credit union also encountered operational and efficiency challenges in its business lending processes.
One of the major pain points for Corning CU was an inordinate amount of duplicative data entry. For example, individual property addresses often had to be entered 15 times per loan, and a member's name was entered an average 25 times for each new loan request. These repetitions absorbed a significant amount of employee time and increased the potential for preventable manual errors.
continue reading »