Looking for a Bank With Best Practices? Good Luck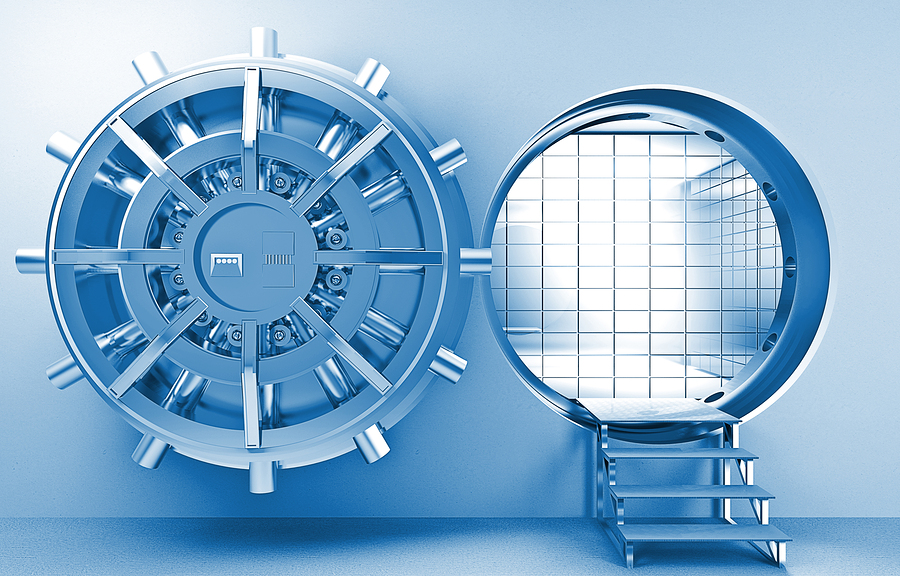 A new report ranks the disclosures and policies of the top banks–and finds most have a ways to go.
Banks have not been great friends to small businesses in the past few years, and they still have a lot of work to do to make their policies more transparent for their customers.
That's the news from the first Pew Charitable Trust review of U.S. checking accounts, which examined the depository practices of 36 of the top 50 banks. Those 36 institutions make up 56 percent of all consumer deposits held in the U.S.
Pew conducted the review to urge the new Consumer Financial Protection Bureau to come up with a series of best practice requirements for banks, the report said.
The top five banks were Ally Bank, Charles Schwab Bank, First Republic Bank, Citibank, and Bank of America, respectively.
Big national competitors Wells Fargo, JPMorgan Chase, and PNC ranked 20, 21, and 22 respectively.
Pew surveyed practices around checking deposit accounts, which are the primary account relationship that consumers and many small business owners have with their financial institution. It rated banks according to disclosure, overdraft and dispute resolution policies.
continue reading »