Louisiana League reflects on Katrina, Rita 10 years later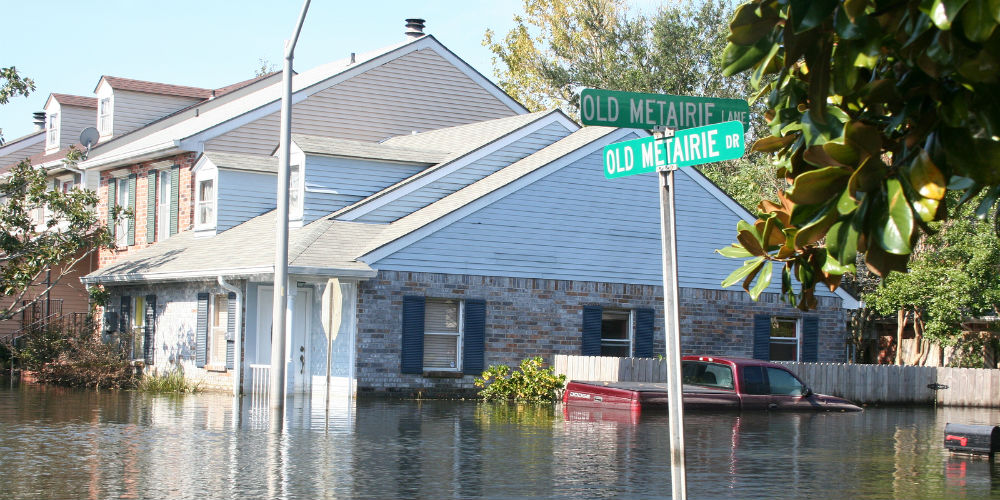 Ten years after Hurricanes Katrina and Rita devastated New Orleans and the Gulf Coast, the nation still talks about the largest natural disaster in U.S. history. One shining light in those dark days was credit unions, who banded together to support other credit unions and thousands of members who lost their livelihoods and homes. The Louisiana Credit Union League (LCUL) marked the occasion and the lessons learned in its eNews (Aug. 28).
In the hurricanes' aftermath, Louisiana credit union employees faced personal challenges, damage to facilities and loss of key staff, but stayed determined to help their members. "While the days following Hurricane Katrina were filled with challenges and uncertainty for Louisiana credit unions and their members, credit union employees returned to work and ensured that branches were re-opened quickly to serve members," said LCUL President/CEO Anne Cochran. The employees "implemented our philosophy of 'people helping people' when members needed it the most and were instrumental in the recovery and progress made in Louisiana's credit union movement since 2005," she added.
Most of the assistance the state's credit unions received was from within the credit union movement, a resource other financial institutions did not have. CUNA and its state leagues mobilized for fund-raisers and donations from foundations and individual credit unions offered office space, funds and clothing.
continue reading »