Low-income credit unions top 2000: NCUA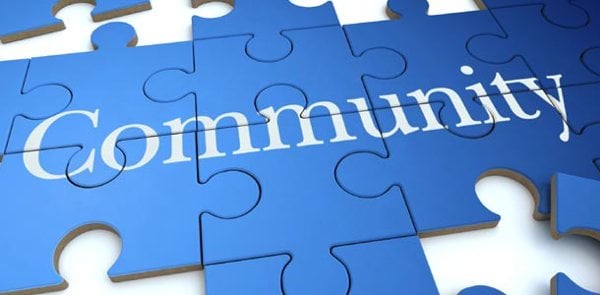 The number of credit unions nationwide carrying low-income designations has risen to more than 2,000, the National Credit Union Administration reported Thursday.
The 2,002 NCUA-approved low-income credit unions (LICUs) hold a combined $176 billion in assets and have nearly 20 million members. They individually hold as many as $1 billion in assets.
This LICU growth "could provide additional opportunities for investment in local economies," NCUA Chairman Debbie Matz said Thursday. "These credit unions can promote greater financial security for their members by providing loans to support a small business, purchase a house or send family members to college," she added.
To qualify as a LICU, a majority of a federal credit union's membership must meet low-income thresholds based on 2010 Census data. In addition to the exemption from the 12.25% statutory cap on member business lending for credit unions, other advantages derived from the LICU designation include:
Eligibility for Community Development Revolving Loan Fund grants and low-interest loans;
Ability to accept deposits from non-members; and
Authorization to obtain supplemental capital.
The NCUA has scheduled a LICU webinar for Jan. 15.
continue reading »