Loyalty best practices and the credit union solution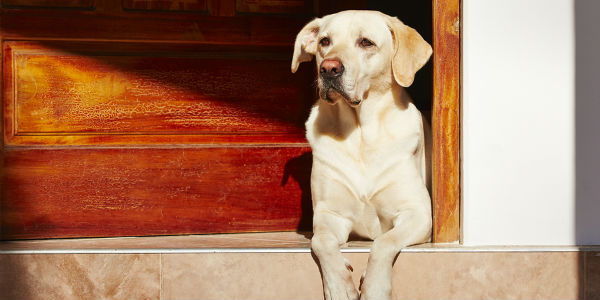 If you took out your wallet and counted all the loyalty cards inside, how many would you find? The average American belongs to 10 loyalty programs. But do these pieces of plastic actually provide value, or just unnecessary wallet clutter? Furthermore, what makes a person feel a true sense of affinity towards a brand? Whether it is hospitality, clothing, coffee, or financial services, every brand should understand their consumers' needs and values.
One brand that has mastered customer loyalty is Starbucks. The coffee conglomerate awards "Stars" in exchange for incentivized behavior like trying new products, buying coffee in grocery stores and paying with registered cards. Customers can typically redeem their Stars for free food and drinks. The model works well because it is simple: customers receive the products they love, for buying what they love. Starbucks's loyalty program also incorporates tiers – the Welcome, Green and Gold levels. Tiered loyalty programs (also used by airlines, Best Buy, Sephora, etc.) are commonly used to motivate, engage and reward customers.
Another trend in customer loyalty is to think outside the box. "One size fits all" loyalty programs are out, and customized ones are in. With the amount of sophisticated data at their fingertips, retailers can study customer behavior and design their rewards accordingly. Gilt, an online shopping community, is an example of a brand that leverages customers' purchase patterns and creates custom incentives. This formula takes the guesswork out of the equation and lets customers feel valued.
So what does all this mean for credit unions? How can you gain members' loyalty by showing them you understand their needs?
First and foremost, credit unions can build loyalty without a formal loyalty program by taking customer service to the next level. Mikkel Svane, founder and CEO of customer support software Zendesk, offers some tips for customer service. He advises: remember that you are important in your members' lives. They may come to you seeking advice on loans, mortgages, or debt relief. This is your chance to empower them. By doing so, you become a trusted advisor in their life, offering them a relationship that no big bank can.
It is true that not all credit unions have access to sophisticated marketing technology like the large corporate retailers mentioned above. Instead, they rely on the long-withstanding 'members helping members' tradition. But in some cases, a third party vendor can help increase member engagement.
Buzz Points, a free rewards program for members, partners with credit unions to encourage card use and shopping locally. With local and national gift cards as incentives, Buzz Points users become loyal to their credit union, keeping their debit/credit card at the top of their wallet. To learn more about Buzz Points, visit buzzpoints.com or contact sales@buzzpoints.com.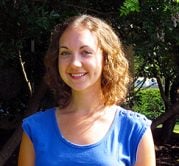 Emily Gasper is a strategic communication and marketing professional based in Austin, Texas. Before joining Buzz Points, Emily was a Marketing Assistant at the Anthropologie home office in Philadelphia, and ...
Web: buzzpoints.com
Details