Make it a meeting members can't refuse
Based on member feedback, BECU now incorporates financial education into its annual meeting.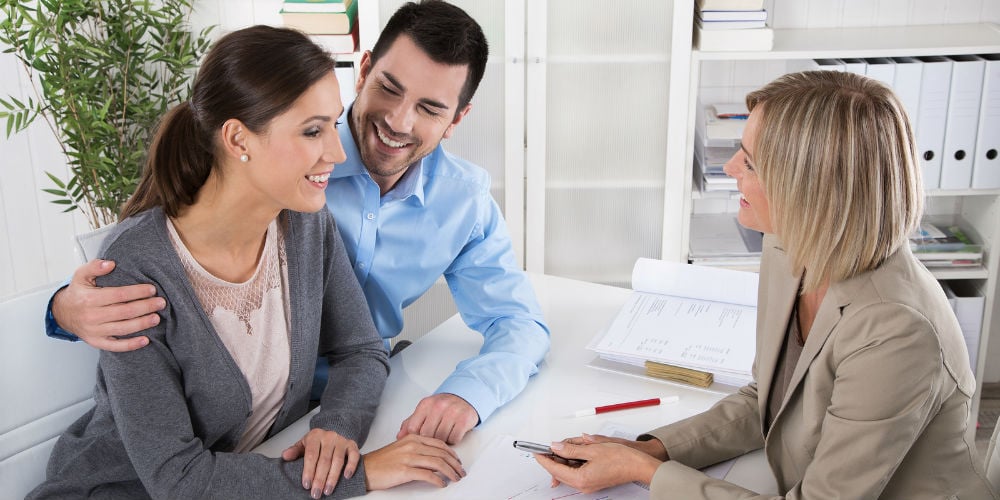 In 2016, BECU ($19.6B, Tukwila, WA) changed the format of its traditional annual meeting and launched its first-ever Member Summit. Beyond simply reporting on the business of the credit union, BECU designed a meaningful event that provided useful financial education.
Here, Rachel Van Noord, director, community outreach for BECU, offers insight about the genesis of the Member Summit and advice for credit unions interested in incorporating financial education into their own annual events.
What brought about BECU's Member Summit?
Rachel Van Noord: Prior to creating the Member Summit in 2016, there was not a lot of member interest in our traditional annual meeting. We wanted an event members would want to attend, and we wanted to create awareness that BECU is a co-op that exists to help members. We surveyed members and discovered they wanted more of a financial seminar or workshop — not another meeting. With this feedback, we created the Member Summit.
continue reading »