Making an investment in financial wellness
Through automation and the right relationship, credit unions can help members achieve financial stability.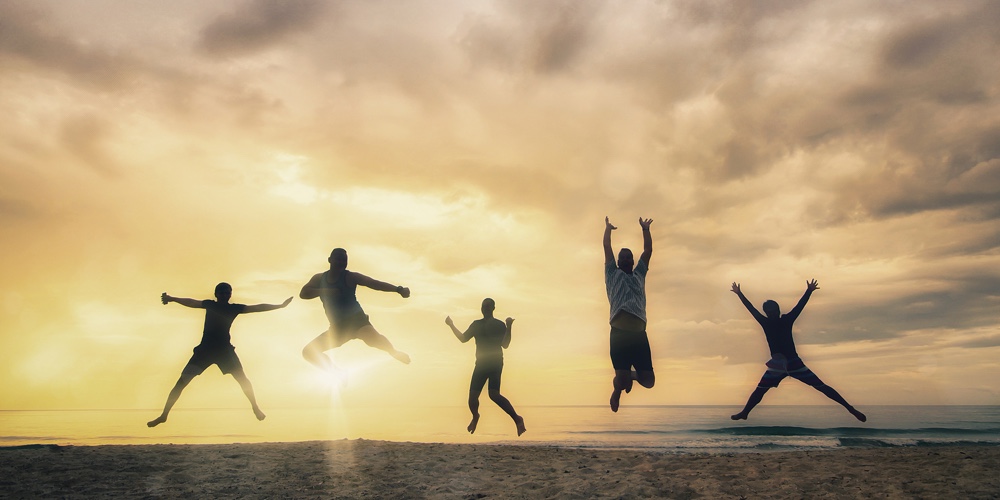 Historically, conversations regarding personal finances, or financial wellness, were generally kept to a minimum. For the most part, financial struggles or victories were treated as something to keep to oneself. While still the case for some, more and more doors are opening for credit unions to start important financial conversations and educate the public about financial wellness.
Part of this societal change can be attributed to the advent of technology designed to help the consumer feel more empowered in the management of their personal finances. And, as we begin to engage in these financial conversations, it is critical to understand the current state of financial wellness in the United States.
According to data from Bankrate, more than half of Americans in 2022 are could not cover an unexpected $1,000 expense with their savings. While this feels shocking, there are a lot of reasons Americans may be in this position. Many are still reeling from job loss or other financial setbacks due to the pandemic, and with inflation surging at the fastest pace in nearly 40 years and gas prices at record highs, it's getting harder for the average American to save for unexpected expenses, let alone invest in their future. The Federal Reserve found that less than 40% of consumers believe they are on track with their retirement savings, and 25% have no retirement savings at all.
continue reading »