Many POVs on 'fake news' BS and how it's affecting CUs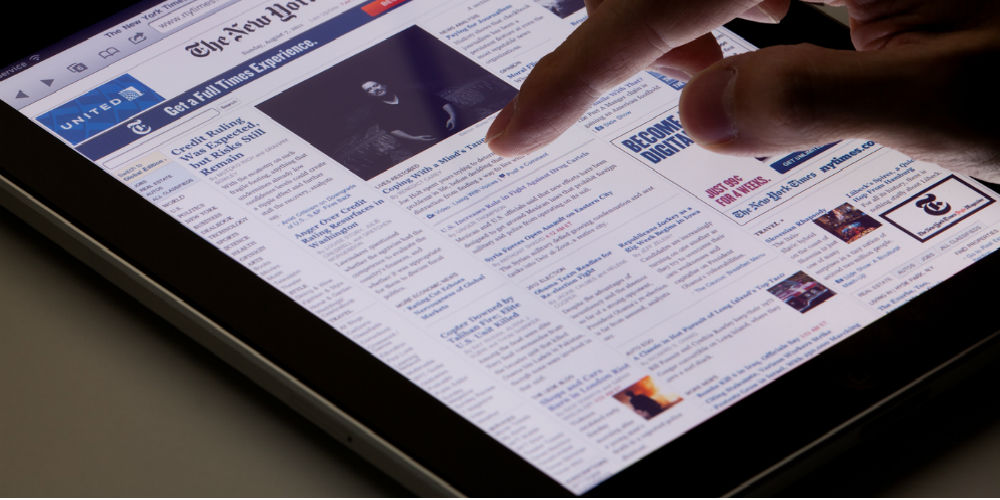 Turn on any cable news network, follow any politically charged Twitter streams or open your Facebook app and you're bound to read someone wailing about 'fake news.' On Feb. 25, the Underground Collision will explore this pop culture phenomenon and how it's affecting credit unions' ability to get their stories out with credibility. From the editorial decision process to philosophically emboldened bank bashing to clickbait, take a peek at what's to come during the panel.
Sarah Snell Cooke, Cooke Consulting Solutions
On Feb. 6, Credit Union Times published the article, "Lawsuit Accuses Credit Union CEO Who Pioneered Pot Banking of Drug Use." As one might expect, the naming of a high-profile credit union CEO in a lawsuit involving cocaine use caused quite the stir. Two former employees of the CUSO Safe Harbor Services, LLC, are suing for wrongful discharge and intentional interference with a contract, alleging they were fired because they knew of the CEO's drug use and if they reported it, they'd appear to be retaliating against their terminations.
Was CU Times correct in reporting on the lawsuit? Absolutely. The lawsuit is public information, so it was already in the open, and the publication—with a healthy dose of the term allegedly—has the duty to report facts that could affect the greater credit union community. If true, cocaine use could impede the ability to make responsible decisions about the credit union, and that's important for the credit union employees, members and business partners to know. The CEO was contacted for comment and maintained her innocence, responding to some but not all questions. That's her prerogative and probably wise. Followed up properly, this story can educate boards and others on how to handle a similar situation from various perspectives, including hiring, policies on treatment of whistleblowers and of the accused who is innocent until proven guilty, and internal and external crisis communications.
continue reading »