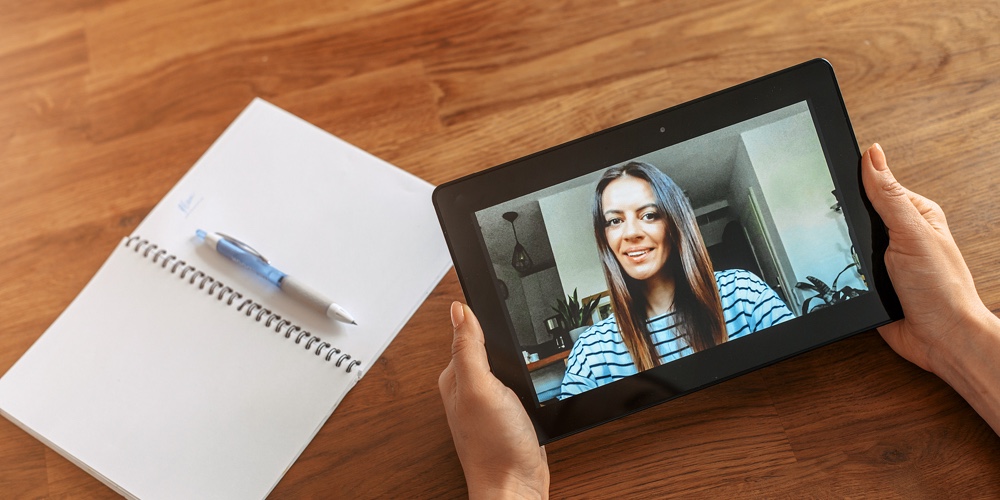 One year ago, the global outbreak of COVID-19 disrupted life as we knew it. Many credit unions and banks implemented work-from-home practices, schools moved to virtual learning, concerts and conferences were cancelled, and many brands 𑁋 from coffee shops to movie theaters to boutique gyms 𑁋 had to shift how their business operated.
Most corporations and entrepreneurs alike have plans for slow sales periods, challenging employee situations, and emergency weather events, but many companies were not prepared for a worldwide pandemic that forced closures as people sheltered-in-place at home. 
As the year went on and mask mandates and other safety measures were implemented that allowed credit unions to re-open and operate at reduced capacity, a lot of credit unions had the opportunity to showcase their creativity. From improving drive thru operations and better online banking options to live ITM's, many credit unions have found inventive solutions for brand-new problems that help keep their members engaged in-person or from the couch. 
Even when consumers are ready to shop, dine, exercise, and explore again, financial institutions will have to consider ongoing improvements to their online services as consumer's expectations change.
USE SOCIAL MEDIA TO REACH THE RIGHT AUDIENCE
While there have been talks of financial services and other industries moving fully-online for years, the pandemic accelerated how quickly some are going digital. Social media can be an affordable way to showcase any changes your brand or credit union has enacted during the outbreak, and with the targeting capabilities for specific audiences across Facebook and Instagram, your credit union can reach potential members based on a variety of hand-picked factors.
Though many consumers are ready for a return to normalcy, consider that new variants could cause setbacks with the pandemic. Because of this, it will be key to offer hybrid experiences 𑁋 for the foreseeable future to accommodate all your members.
DON'T FORGET THE IMPORTANCE OF HUMAN CONNECTION
Since some consumers crave human interaction but still won't be venturing out for a while (even when the threat of COVID-19 has somewhat dissipated), it's important to offer human touchpoints for the services you offer online. 
Now is the time to ensure that your services, such as live chat are working seamlessly. Being able to talk directly to someone goes a long way in member loyalty. 
RE-EVALUATE YOUR COMMUNICATION STRATEGY AND BRAND MESSAGING:
However, how you were connecting with your audience before COVID-19 may no longer be the best method. Review your approach to communication with your members, from the daily content on your social platforms to the bi-weekly newsletter and see what to keep and what to delete.
Take time to redefine your objectives, then work with your marketing team to get the messaging right. Effective brand messaging encompasses everything from your public relations strategy to your brand story, and it is more important than ever before 𑁋 especially since misinformation is so easily spread 𑁋 to be clear about the values of your credit union and the vital role it has in society.
The past year has been rife with grief and challenges many of us never imagined, but it's taught us the importance of being prepared for anything. Bouncing back from COVID-19 may not be a topic in current credit union marketing plans, but your brand can write those rules now and emerge from the pandemic stronger and ready to conquer sales goals and customer retention in the post-pandemic world.
Betsy McCloskey is one of the founding partners for Plaid Swan Inc., a female owned marketing communications company located in Iowa. With over 25 years as a marketing executive, McCloskey ...
Web: https://plaidswan.com
Details