Marketing and underwriting challenges: How buy now, pay later and point-of-sale lenders can compete more effectively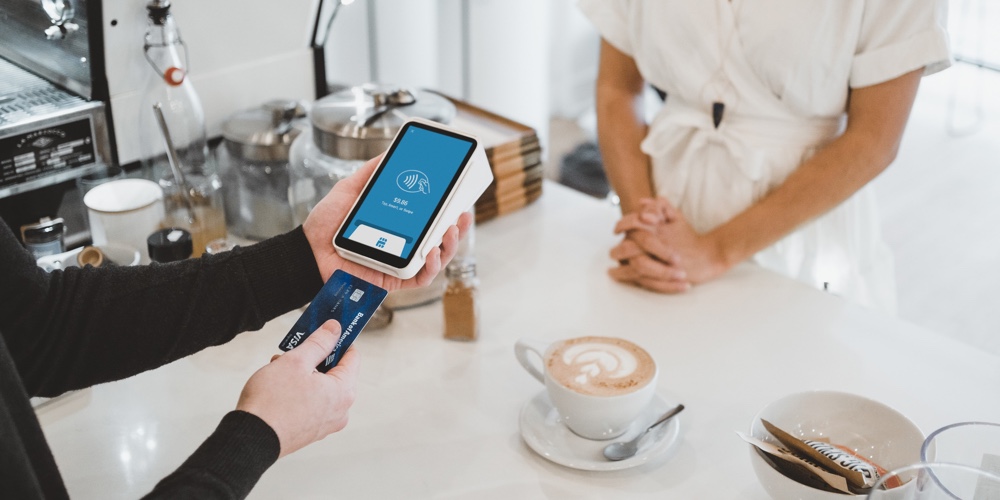 Innovative, new payment options like Buy Now, Pay Later (BNPL) and point-of-sale (POS) financing are becoming increasingly popular with consumers at checkout — due in large part to their low-friction, convenient nature. This holds especially true for Gen Z and Millennials, who accounted for over half of POS financing applicants in a recent study. And with 60% of consumers stating they're likely to use POS financing in the next 6–12 months,1 many lenders are eager to engage with this substantial, younger consumer cohort.
As lenders explore these new forms of purchase financing, they are finding that POS and BNPL lending does not follow a traditional customer acquisition model. Whereas traditional lenders market to consumers directly via organic digital marketing, lead aggregators and direct mail, POS lenders rely on retailers for consumer access and engagement, and present offers at checkout. While this indirect method can expand reach into transactions and may reduce acquisition costs, it also presents marketing and onboarding challenges POS lenders are looking to address.
Primary challenges faced by POS lenders
Limited ability to influence consumer traffic. The indirect nature of POS financing puts lenders in a more passive role, since their origination volumes depend on merchant partners to attract consumers, advance them to checkout and prominently display lenders' financing offers. With retailers driving consumer engagement and traffic, lenders lose the ability to target specific consumer segments, grow their books proactively and optimize approval rates. This indirect acquisition model, paired with consumers engaging directly with lender apps, provides a unique opportunity for lenders to drive consumer traffic to their merchant partners.
continue reading »