Marketing lessons from a haberdashery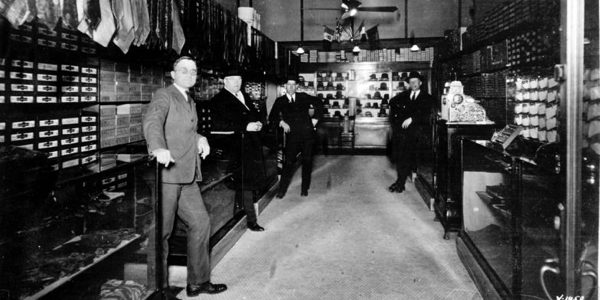 By Bo McDonald
I've passed the place at least a hundred times since I moved to Greenville in 2007. With the exception of a sign with the name of the establishment on it, I've never seen anything about them. I've never heard or seen an ad, nor received a piece of mail from them or heard anyone talk about them.
I finally had occasion to visit this clothing store the other day. I'd stopped into the adjacent jewelry store to buy a birthday present for my wife. "I guess I should go check it out" I thought to myself. It was a completely different experience from the other "stuffy" men's clothing store in town that I could never get to return my calls.
I wasn't greeted with a "how can I help you?" Instead, it was a comment about my shoes. He named the brand and complimented me on how nice they still looked, since they had not been made in several years. Suddenly what could have been a traditional sales greeting, brushed aside with a "no thanks I'm just looking" turned into a connection with the owner of the establishment. I mentioned that I had been looking to replace these shoes for the last year, but couldn't find anything similar.
This gentleman had just made a sale, without having to "sell" me anything. He engaged me in an authentic conversation, heard a need, and solved it. So what lessons can be learned from this clothier?
continue reading »