Marketing lessons from Super Bowl 56 commercials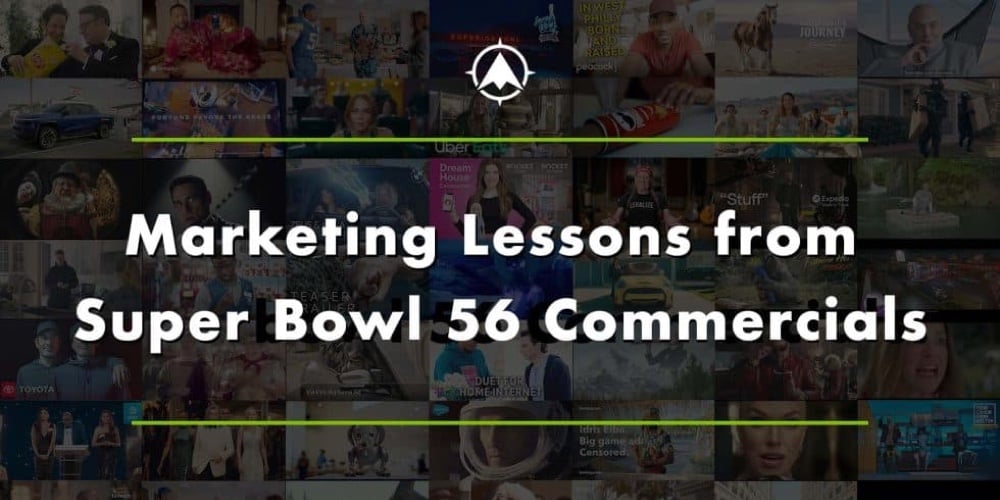 What a game, what a halftime show and what about those commercials! I'll be honest: I watch the Super Bowl more for the commercials than for the game (even though I'm a huge football fan).
This year's price for a 30-second commercial averaged a whopping $6.5 million. And that was just for the airtime. That investment doesn't include production costs. Of course, advertisers were hoping to use that venue to reach a potential audience of 117 million viewers.
Based on that ROI, your first marketing lesson might be to never do a Super Bowl commercial. However, there are plenty of marketing lessons for credit unions and community banks from Super Bowl 56 commercials.
Here are few key concepts (please note these are not necessarily the best or favorite commercials):
continue reading »