Marketing the Credit Union Difference: Focus On What You Don't Do!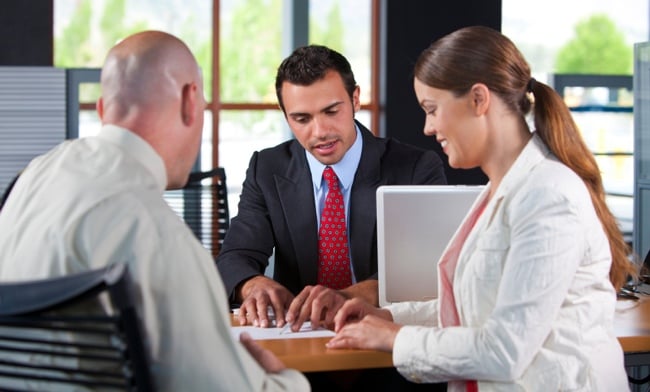 By Celeste Cook, cuStrategies, LLC
How can credit unions compel people who are not members to WANT to come to the credit union to get their loans, checking account, and other services?  It's easy as one, two, three – literally! Listed below are three things credit unions DON'T do that can benefit the average consumer.
That said: Actively market what your credit union doesn't do – not just through marketing ads, but your employees and members as well!  Your employees and members are your most powerful marketing tool because they know you – and they know what you don't do to be successful.
Everywhere I go, I ask people if they are members of a credit union.  During the conversation, the question that comes up most often is, "What is the difference between a bank and a credit union?"
Of course, the normal response would be: "We are a not-for-profit cooperative … We are member owned … You have ownership in the credit union … We offer lower interest rates and higher dividends."
These attributes are, of course, the core foundation of credit unions, and credit union members value their membership once they become a member.  However, for people who know very little or nothing about a credit union, the message needs to be more compelling to prompt people to switch to a credit union.
Below are three compelling differences that generally elicit the following response:  "Where can I find a credit union?" 
Credit unions don't "nickel and dime" you with fees and high interest rates. They can actually save you hundreds of thousands of dollars during their lifetime.  (Reason #2 explains several of the ways.)  Another way credit unions could save people hundreds of thousands of dollars is to SHOW people how to raise their credit score so they can get the best offers and rates at their credit union.  For example, if a credit union helped a person raise their credit score from 600 to over 700, that person would save more than $10,000 in interest over the life of a $25,000 auto loan for 60 months (based on a 3.25% interest rate versus 17.25% interest rate). 
Credit unions generally do not promote or practice predatory lending, which has become pervasive in the financial industry.  Credit unions do just the opposite; they protect people from predatory lending practices.  For instance, credit unions don't increase people's credit card interest rate up to 28.99 percent if they are one minute late or one day late on their payment.  Credit unions don't increase people's credit card interest rate up to 28.99 percent if they go one dollar over the limit.  Credit unions don't offer "Zero Percent" finance promotions for specified periods of time and then charge people up to 36 percent interest retroactive to the original purchase date and original amount if they have a balance on their account at the end of the term.  Credit unions don't charge minimum balance and inactivity fees on their credit cards.  Credit unions don't charge a fee for face-to-face transactions in branches.  Credit unions don't charge up to 24.99 percent on auto loans.  Credit unions don't charge origination fees on auto refinances.  (Wow…what a savings to people if they used the credit union as their primary financial institution.)
Credit unions do not serve only their local communities and workplaces.  (This happens to be a well-kept secret in the industry.)  Credit unions can give people access to their money almost anywhere they go with over 4,500+ shared branches and over 70,000+ surcharge-free ATMs (depending on which network is offered), which is four times more than several of the largest national banks.
This is a "Branding" story credit unions live and need to get the word out!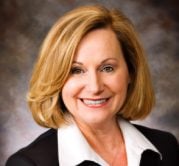 Celeste Cook is founder and President/CEO of cuStrategies, LLC, which provides strategic planning services, consulting services, and training programs to the credit union industry. She is also a keynote ...
Web: www.cu-strategies.com
Details