Mastering Hispanic outreach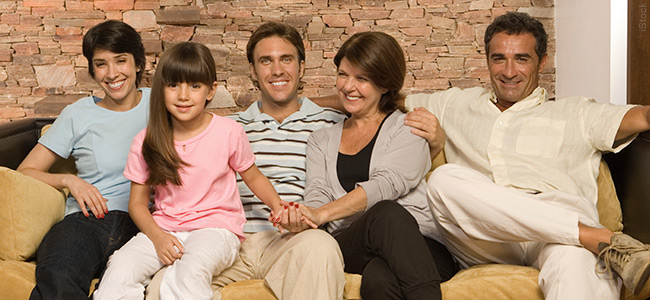 CUs share best practices for connecting to the growing Hispanic community.
by: Craig Sauer
Now is a great time to reach out to the Hispanic community.
And credit unions can look to their peers for help in reaching the largest, fastest-growing, youngest, and most underserved market in the U.S., credit union experts say in a joint webinar by CUNA, Coopera, and the Federation of Community Development Credit Unions.
"You don't have to reinvent the wheel," says Pablo DeFilippi, the Federation's vice president of membership and business development.
There are model products and services already employed by credit unions across the country, DeFilippi says. You can learn lessons from their implementation and outreach efforts and get more information from groups like the Federation and Coopera.
"We are all credit unions; we are in this together," says George Poitou, senior vice president/chief operating officer for $625 million asset SCE Federal Credit Union in Irwindale, Calif.
During the webinar, Poitou and Everado Munoz, branch manager for $125 million asset Santa Cruz (Calif.) Community Credit Union, share best practices for targeting the Hispanic community. They include:
continue reading »