Matz says supplemental capital, FOM are on fall timeline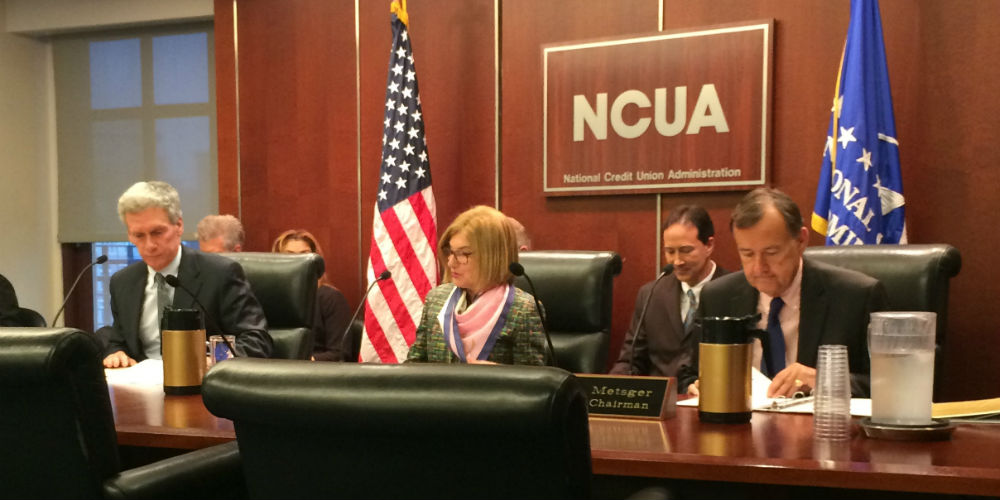 Proposed rules on supplemental capital and field of membership will be put forward by the National Credit Union Administration in the fall, NCUA Chair Debbie Matz said Tuesday.
Speaking during a town hall webinar, Matz said credit unions can expect regulatory relief this year in at least those two areas, in addition to previous proposals.
"I understand the need for supplemental capital in circumstances. So as part of modernizing risk-based capital, I am committed to counting supplemental capital in full," Matz said. "The proposed rule should be released for public comment before the end of the year. The effective date would coincide with implementation of risk-based capital in 2019, so supplemental capital and risk-based capital would go hand in hand."
Supplemental capital was the subject of a working group Matz announced late last year, in which the agency and stakeholders explored what changes could be made by the NCUA, and what changes would have to be made by Congress.
continue reading »