Matz updates Congress on RBC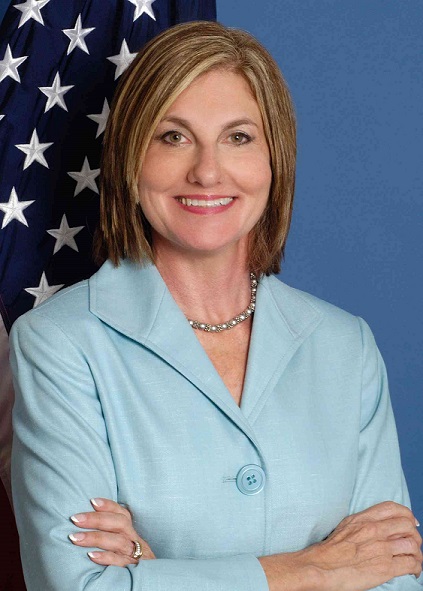 by: Nicholas Ballasy
NCUA Chairman Debbie Matz told House Financial Services Chairman Jeb Hensarling (R-Texas) that stakeholders would likely have a chance to comment on a revised version of the risk-based capital proposal before the end of the year.
"I anticipate that the NCUA Board could issue the amended proposal before the end of 2014," Matz wrote in a letter to Hensarling and 357 other lawmakers Wednesday.
The NCUA has reviewed the 2,056 letters it received during the first comment period for the original proposal. Credit unions will have another opportunity to comment when the revised proposal is released. The draft has not yet been completed.
continue reading »