May I disclose in Times New Roman, 12-point font?
Happy Friday, compliance friends!
As we are all painfully aware, there are many regulations that mandate specific disclosure requirements (disclosures are our favorite, right?). Among these regulations are NCUA's advertising rule, Truth in Savings, and multiple portions of Regulation Z. Often, we get questions about font style and size requirements. In general, if a font style and size requirement exists, it may be found within the section or commentary that governs the content requirements of a particular disclosure. I will not discuss every instance of a font size or style requirement, so remember to double check the regulation if you believe a certain disclosure may have a font requirement.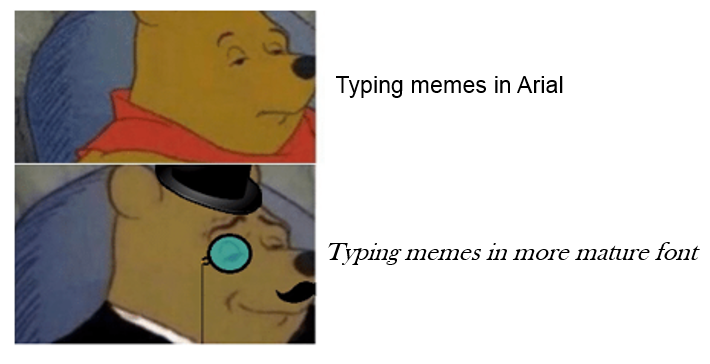 continue reading »