MCUA, KCUA to form consolidated association of credit unions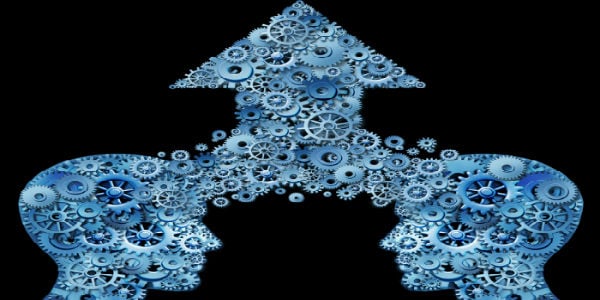 The boards of directors of the Missouri Credit Union Association and the Kansas Credit Union Association recently announced they have agreed to enter into a letter of intent to form a new, consolidated association of credit unions, according to a news release.
The new association will be a combination of two professional organizations that have successfully worked together for a number of years. They hold similar values, visions and philosophies with an emphasis on service to their members.
The collective experience of the management, staff, volunteers and members of the two organizations will result in a stronger trade association representing credit unions, both locally and nationally, and allow for improved and enhanced service offerings to member credit unions, according to the news release.
Over the past three months, the joint task force has met to identify opportunities for collaboration and explore service options. Over the next few months, they will work to solidify a business plan to present to their memberships for approval.
continue reading »