McWatters: Longer exam cycle merits 'thoughtful reflection'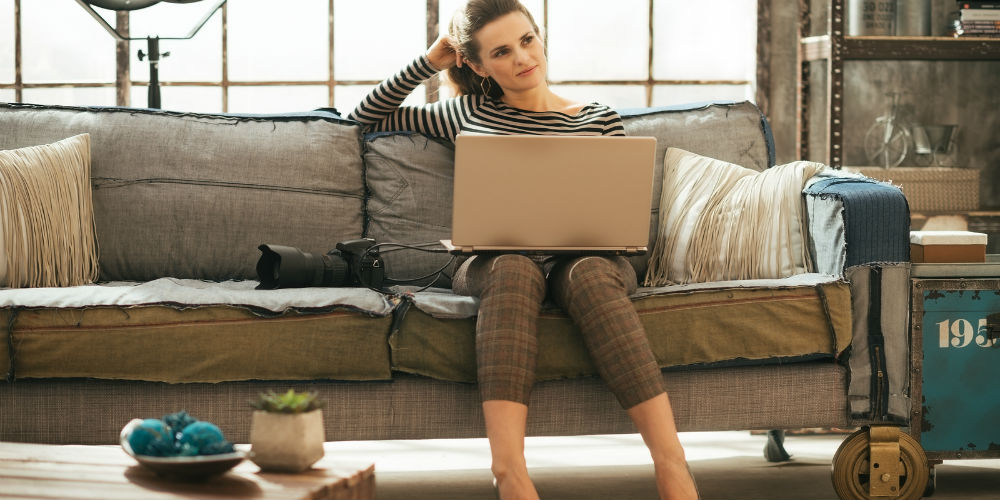 NCUA Board Member J. Mark McWatters, in a Credit Union Journal op-ed on Friday, raised concerns about NCUA's appearing to dismiss without consideration a recommendation made by NAFCU to return to an 18-month examination cycle for low-risk institutions.
NCUA President and CEO Dan Berger made the recommendation in a letter last week to NCUA.
"That NCUA would scuttle this request without debate among the board offices further evidences the lack of transparency and collegiality within the agency," McWatters wrote. "As we all know, more than 70% of NCUA's operating budget consists of examination and travel-related costs, and any reasonable suggestion regarding how to better manage the inexorable increase in these costs merits thoughtful reflection."
He continued, "NCUA seems to have forgotten that it's not 2008, but, instead, 2015 and that the credit union community — in NCUA's own assessment — is strong and resilient. That the top-tier of credit unions require full-tilt examination every 12 months is worthy of challenge and rigorous debate."
continue reading »