Member education about EMV chip cards still lags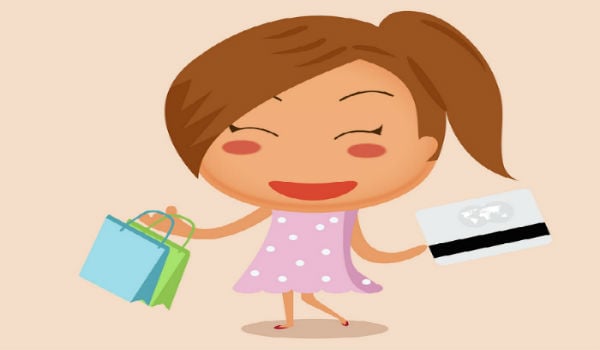 by: Brandon Kuehl
With three months remaining before the October 2015 EMV liability shift for U.S. payment cards, a recent survey found 65 percent of consumers haven't yet heard of chip card technology. What's more, 77 percent have not received a chip-enabled card, and 44 percent believe only certain credit cards will be affected by the EMV shift.
The lack of awareness about major changes coming in the next few months underscores an urgent need for consumer and merchant education.
Security remains a top concern for the 1,008 American consumers participating in the survey, with 80 percent of respondents saying they are worried about security for debit and credit card transactions. Thirty-four percent admitted to being extremely concerned about security. It's so much of a concern, in fact, another survey found one in four consumers would be willing to share their DNA with their financial institutions (FIs) if it would protect them from fraud.
continue reading »