Mercatus Center: CFPB report on arbitration agreements flawed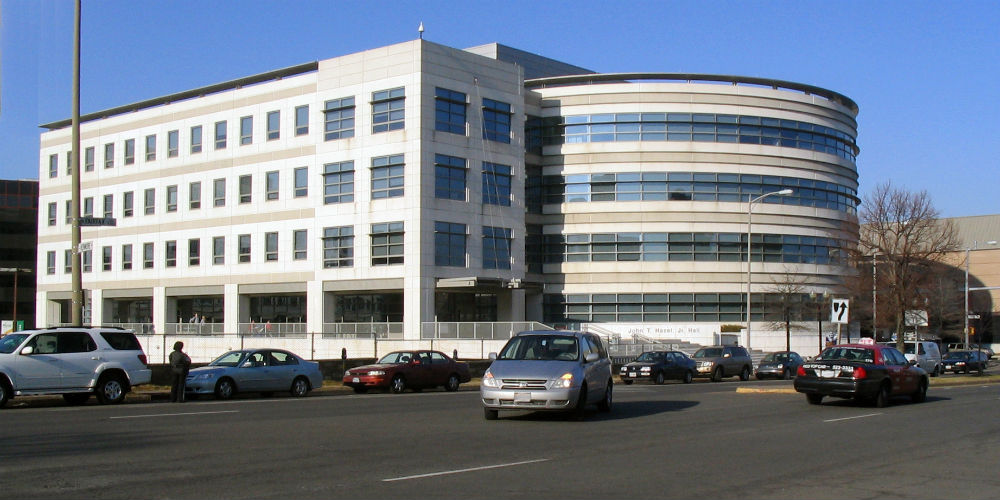 A study by the Mercatus Center at George Mason University concludes that CFPB's arbitration report to Congress is flawed and that regulating arbitration agreements could hurt consumers.
The Dodd-Frank Act required CFPB to report to Congress on the use of arbitration agreements in disputes between consumers and providers of consumer financial products. CFPB issued its report in March and said arbitration had stifled consumer relief from class action lawsuits. CFPB was given regulatory power to protect consumers from agreements it deems harmful.
Jason Scott Johnston, a law professor at the University of Virginia, and Todd Zywicki, a law professor at George Mason University, reviewed the CFPB report for the Mercatus Center.
They analyzed the evidence supplied by the report and determined that CFPB's findings show that arbitration is relatively fair and successful at resolving disputes and "that regulatory efforts to limit the use of arbitration will likely leave consumers worse off."
continue reading »