Millennials appear eternally optimistic about their finances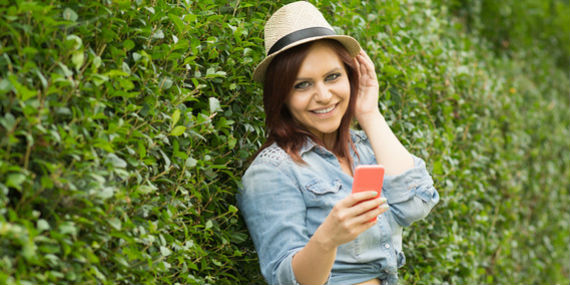 by: Quentin Fottrell
Are millennials stubbornly idealistic? Among all age groups, they feel the most positive about their finances — even compared with older Americans who have higher net worths.
Relative to every other age group, millennials — also known as Generation Y, born roughly between 1981 and 1996 — are most likely to say their situation has improved relative to a year ago, according to a survey released this week by personal finance site Bankrate.com. In all components of the site's financial security index for January — savings, debt, net worth, overall finances, and job security — millennials were the most likely of all age groups to note improved conditions compared with one year ago. (Feelings of financial security reached a four-year high in January of 103.1, up from a low of 92.3 in August 2011.)
Some 46% of millennials say their overall financial situation is better today than a year ago, while no other age group is higher than 30%, according to data released to MarketWatch by Bankrate.com. Around 31% of millennials feel more secure in their jobs, compared with just 21% for Generation X (those born between 1965 and 1980) and 20% for baby boomers (born between 1946 and 1964). Around 31% of millennials feel like they have a comfortable level of savings compared with only 18% of Generation Xers, 16% of baby boomers and just 10% of the Silent Generation (those ages 65 and over).
Millennials missed the housing market crash that hurt their parents and older brothers and sisters, says Dan Schawbel, founder of WorkplaceTrends.com, a research and advisory firm for human resource professionals. "They've been living with their parents or siblings over the past few years so they've been able to save money," he says. The number of millennials living at home rose to 35% in 2012, the highest percentage in four decades, according to the Pew Research Center. "They haven't been buying houses, cars or any other expensive goods [at the same rate as their older cohorts]," he adds.
continue reading »