Millennials are not big homebuyers near term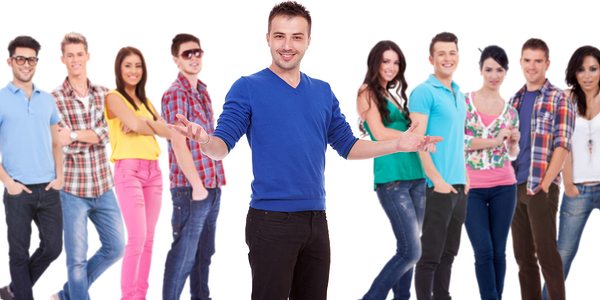 Sam Lustgarten could be one of the growing number of "career renters" real estate companies think Millennials will become — at least in the near term.
By Hadley Malcolm, USA TODAY
The 24 year-old Ph.D. student at the University of Iowa in Iowa City lives in campus housing for about $490 a month, and plans to continue doing so until he finishes his program in counseling psychology in five years. At that point, he'll have close to $60,000 in loan debt. Right now, he says, he can envision renting for the rest of his life.
"I don't want to take on more debt," he says. "I don't want to have another credit check; I don't want to talk to another set of bankers; and I don't want to put so much liability on the line."
For many Americans hard hit by the recession or dealing with large student loan debt, the idea of renting indefinitely has become appealing. No mortgage to pay off, a living space that comes with built-in amenities, and a landlord who takes care of upkeep and maintenance.
This may be particularly true for the country's youngest adults, who are delaying homeownership and for whom taking on a mortgage is seen as one more debt to pay off. From 2006 through 2011, 25- to 34-year-olds experienced the largest decline in homeownership compared with any other age group, according to a USA TODAY analysis of Census Bureau data. Among households headed by 25- to 34-year-olds, renters increased by more than a million from 2006 to 2011, while the number who own fell nearly 1.4 million, the analysis shows.
continue reading »