Millennials face tough times
Many young adults are underemployed, burdened with student loan debt, and less likely to borrow or save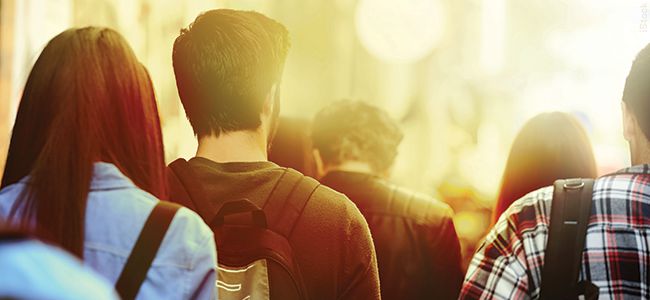 Attracting and retaining millennials— those ages 18 to 34—is critically important to credit unions. Young members, in part because they've historically been heavy borrowers, are the lifeblood of a healthy, vibrant cooperative finance sector.
But young people face some especially important challenges in what has been a comparatively weak economic recovery. That makes engagement more difficult—but also more important than ever.
For evidence of the challenges one need look no further than the jobs picture. While top-line metrics clearly show significant U.S. labor market improvements, various ancillary measures continue to raise important concerns.
The current 5.4% national unemployment rate is nearly a point lower than year-ago readings, is well below the 10% cyclical high, and is nearing the prerecession level of 5%.
continue reading »