Millennials in the workforce: What are we looking for?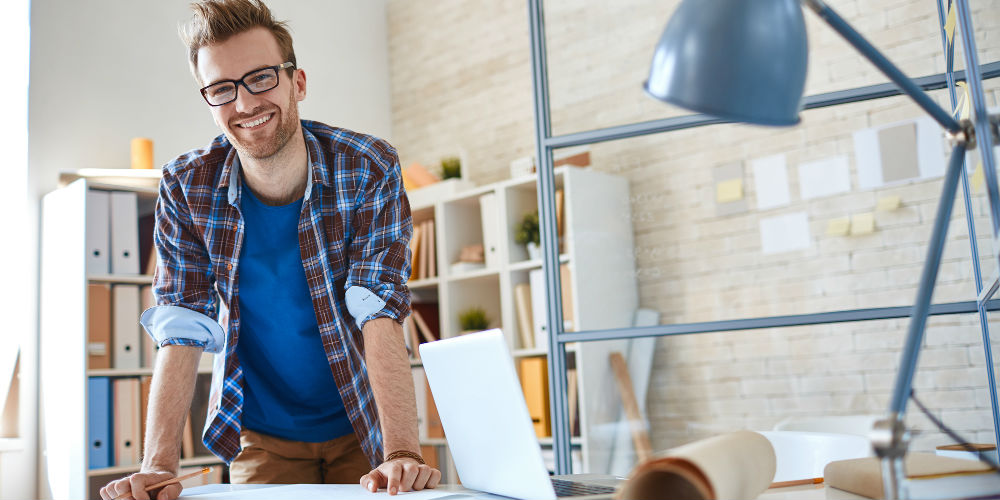 In the coming years, Baby Boomers will be approaching retirement, inevitably leaving gaps in the workforce that will need to be filled. Lucky for business owners across the U.S., Millennials are here and ready to work. In fact, studies show Millennials have now become the majority in the U.S. workforce.
As a Millennial who will be entering the workforce full-time in a year from now, there are certain things that I am looking for in a future employer, and after a number of lengthy conversations with my cohorts, many of my Millennial counterparts seem to agree.
Recruiting Millennials can be challenging if you're not aware of our general interests and goals. We have very different views on business and leadership, want more from the companies we choose to work for, and possess a different skill set than previous generations. To attract Millennials to your organization, you will have to adapt to satisfy these different attributes.
continue reading »