Millennials are key to credit union growth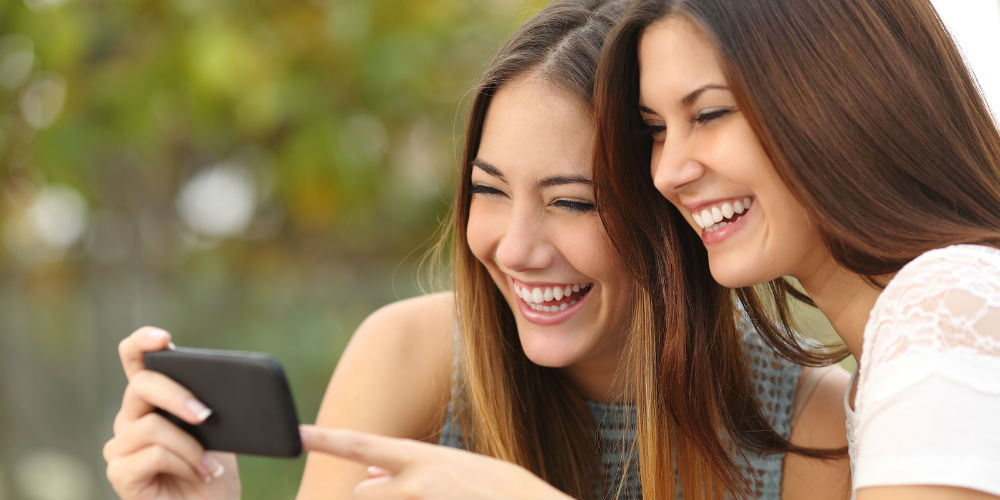 Millennials, that tenacious generation born during the late 80's and through the 2000's, are the driving force behind a significant upsurge in credit union growth.
According to a study conducted by the TransUnion, the percentage number of millennials using credit unions has experienced a meteoric rise, growing from 20% just back in 2013 up to to a whopping 25% in the first quarter of 2016.
Why is this happening? After considering the millennial mindset, the gravitation to credit unions seems obvious. Yet the rate of movement is higher than anyone could have projected.
One of the most defined characteristics of the millennial generation is an increase in a general sense of duty or civic-mindedness.
For distrustful customers, growing up during the banking crises of the early 2000s, the community-driven, community-controlled core of the credit union business model is a breath of fresh air in the search for a big banking alternative to auto loans, mortgages and credit cards. A non-profit credit union offers clear transparency – the members are the ones who benefit, and the members are the ones who retain control.
continue reading »