Millennials: Not so cheap, after all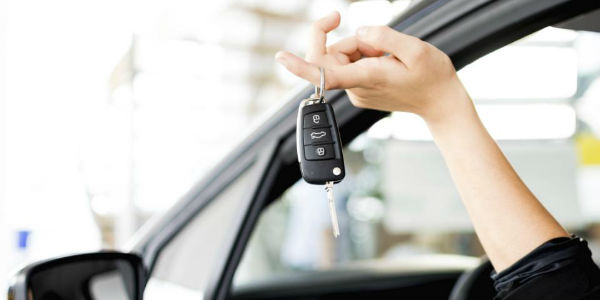 by: Derek Thompson
One of the hazards of being paid to think out loud is that most ideas are wrong, and some of those wrong ideas are bound to be yours.
Several years ago, I wrote a column with Jordan Weissmann, now the senior business and economics correspondent for Slate, about how young people, gutted by the Great Recession, might turn against the culture of suburban homes and cars, the two big-ticket items that have powered the country through previous recessions. For many years, my chief frustration with the article was that the only words that commenters seemed to read were also the only three words we didn't write: "The Cheapest Generation," which was the headline. But this week, I have another frustration with the article, which is that, inconveniently, reality is messing with our prediction.
When we reported the column in 2011 and early 2012, car companies were legitimately terrified that young people were abandoning their product. Young people value "access over ownership," Sheryl Connelly, head of global consumer trends at Ford, told us. "I don't think car-buying for Millennials will ever be what it was for Boomers." As young people moved closer to city centers, public transportation would replace the function of a car for many young families and another mobile technology, the smartphone, would replace the spirit of independence, connectivity, and responsibility that used to be intrinsic to a teenager's first car.
This week, Bloomberg reports new data from J.D. Power & Associates, which finds that Millennials, or Generation Y (essentially: anybody born in the 1980s or 1990s), now account for 27 percent of new car sales. That's more than Generation X, and second only to Boomers.
continue reading »