Millions could be saving $200 a month on mortgages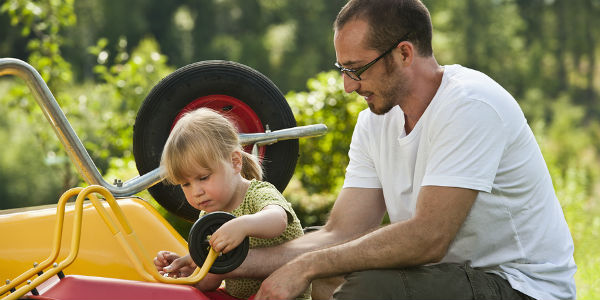 by: Christine DiGangi, Credit.com
About 6.5 million mortgage borrowers could qualify for and benefit from refinancing their home loans, according to the "Mortgage Monitor Report" from Black Knight Financial Services, which could translate into massive savings for those consumers.
The report, based on May 2015 data, puts the total potential annual savings at $20 billion, with as many as 3 million borrowers saving at least $200 a month in mortgage payments.
The vast majority of homeowners could realize these savings through traditional refinancing, the analysis showed, while roughly 450,000 homeowners would be eligible for lower interest rates on their home loans through HARP, the Home Affordable Refinance Program. HARP is geared toward borrowers whose homes have declined in value, therefore preventing them from securing traditional refinancing.
Black Knight arrived at these figures by analyzing borrower and mortgage data, specifically the 30-year fixed-rate loan. In a news release about the analysis, Black Knight noted that rate fluctuations could change borrowers' ability to save.
continue reading »