Millions of Americans have little to no money saved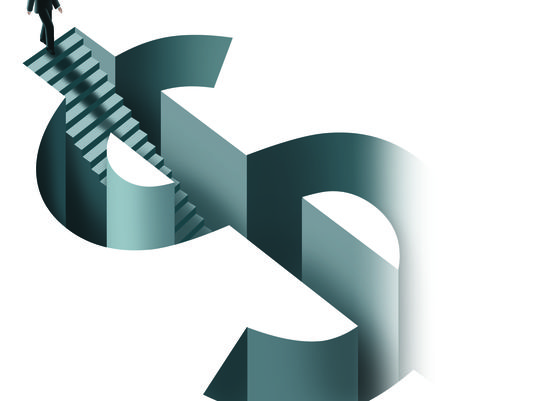 by: Charisse Jones, USA TODAY
Millions of Americans have no savings set aside for a rainy day, leaving them in serious jeopardy if financial calamity strikes, according to two new studies released this week.
Roughly a third of American adults don't have any emergency savings, meaning that over 72 million people have no cushion to fall back on if they lose a job or have to deal with another crisis, according to a survey released today by NeighborWorks America, a national non-profit that supports communities.
Among the 1,035 adults who took part in the poll, 34% had no money set aside for an emergency, while 47% said their savings would cover their living expenses for 90 days or less.
"This is troubling," Paul Weech, president and CEO of NeighborWorks America, said in an e-mail. "We're concerned because our survey shows that many people are still digging themselves out of the hole that they found themselves in during the Great Recession."
With the Bureau of Labor Statistics reporting in February that the average length of unemployment was 31.7 weeks, savings could be a lifeline to surviving day to day. "It takes the average unemployed person a long time to find new employment, often longer than their emergency savings would last," Weech says.
continue reading »