Millions of Target customers likely affected by data breach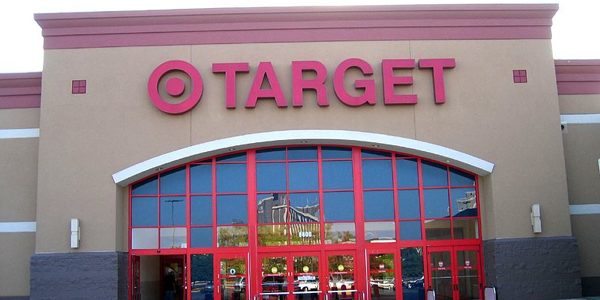 Do you shop at Target? If so, you may want to pay extra attention to your credit and debit card bills during the next few months.
By Kelly Clay, Contributor
According Krebs on Security, Target is investigating a data breach that has potentially affected millions of customer credit and debit cards. These sources say the breach appears to have begun around Black Friday 2013 and involves the theft of data stored on the magnetic strip of cards used at stores. The breach apparently extends to nearly all Target locations across the U.S.
This obviously is not good news for Target and its customers, as the breach hit during some of the busiest shopping days of the year. While sources tell Krebs that the breach was initially thought to have occurred from just after Thanksgiving 2013 to Dec. 6, investigators have discovered evidence that the breach may have extended at least an additional week — possibly as recently as Dec. 15.
Krebs explains that the type of data stolen — also known as "track data" — allows crooks to create counterfeit cards by encoding the information onto any card with a magnetic stripe. If the thieves also were able to intercept PIN data for debit transactions, they would theoretically be able to reproduce stolen debit cards and use them to withdraw cash from ATMs.
Target has not yet responded to requests for comment on the rumored breach so far, but an anti-fraud analyst has made it clear the situation could not be any worse for Target and its customers, telling Krebs, "We can't say for sure that all stores were impacted, but we do see customers all over the U.S. that were victimized."
continue reading »