Mobile means the future for credit unions
Apps are great but they're only a solution if they solve a problem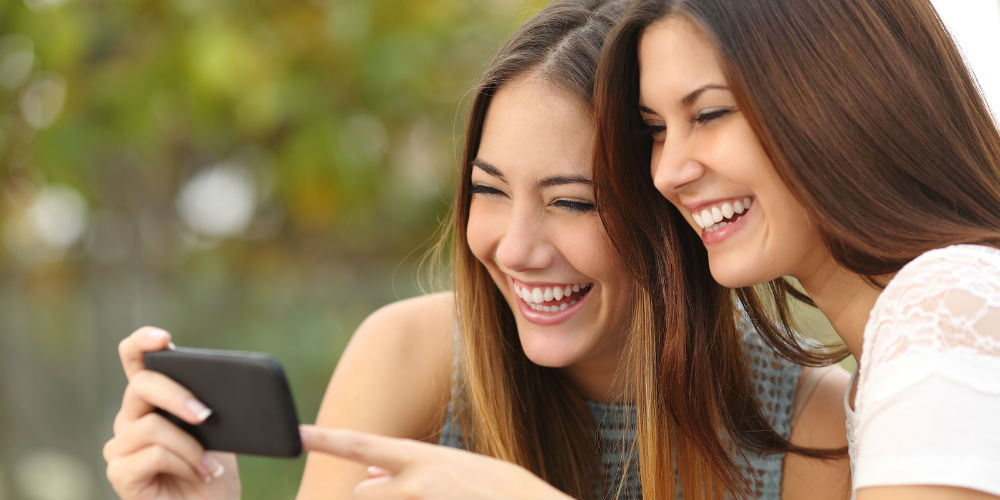 It is no secret the next generation of credit union members is living a more mobile lifestyle every day. By the end of 2014, 85 percent of Millennials aged 18 to 24 owned mobile devices. Members do everything from pay bills to buy movie tickets, even grab a cup of coffee with mobile apps. They even use apps for transportation.
A mobile app is great, but it's not enough to just give members balances and rates. An app is only a solution if it solves something. For today's members, that means adding convenience to their lives. Apps are quick; they're simple. They make life easier. Sure that's what we all want, but it's simply what the next generation demands.
Uber is a $2.8 billion transportation service that boasts 8 million active users in the United States alone. Today's group of friends heading out in the city doesn't hail a cab. One of them taps her Uber account and orders a ride. The only problem: Uber and other ride services are cashless businesses. That makes it difficult for the group to split the ride. There's a simple solution. With CU Mobile Apps P2P payments, her friends can transfer money right to her phone. Splitting the bill has never been easier.
Payment sharing solutions may not be the newest innovation in mobile, but how quickly our transactions appear in the recipient's account is. With other apps, your member could just as quickly wait for the credit union to open, make a withdrawal or cash a check and hand deliver the money. Our real time EFT network transmission means no more waiting hours or days for the transaction to clear. All P2P needs is an email address and/or a mobile phone number. The recipient will be notified by text or email as soon as the funds are available. It's quick and it's secure. You can't call your members a car, but you can make sure the payment is covered.
continue reading »