Mobile Pay webinar coming from TMG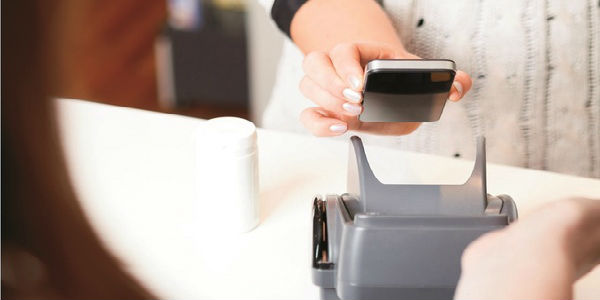 The Members Group announced it will present a free one-hour webinar, "Mobile Payments: Momentum from Apple Pay," on Tuesday, Oct. 7, at 1 p.m. CT.
Apple Pay, a digital wallet powered by near field communication, has prompted many credit unions to contemplate whether they should take a bite out of the mobile payments tree.
More than half of financial institutions plan to enable their cards for tokenization by the end of 2015, TMG said. It sourced a recent survey, conducted with a select group of 68 clients, and also noted that 38% already have a mobile payments strategy in place.
"TMG has been preparing for the day payments would be made using NFC and tokenization," said Shazia Manus, CEO of the Des Moines, Iowa-based payments processor, in a press release. "With the introduction of Apple Pay, that day has arrived. What some may see as a disruptor to the payments industry, TMG views as validation of the path our experts have been traveling."
continue reading »