Mobile payment systems continue to launch around the globe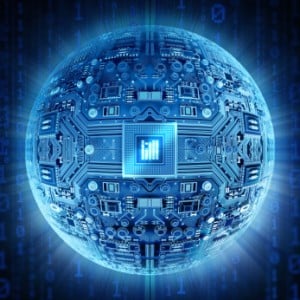 Global payments solutions company Adyen announced the most recent data from its Global Mobile Payments Index in early October.
by Jeff Falk
The report showed mobile payments transactions on Adyen's platform increased by 27 percent worldwide from May to August 2013.
The report revealed Europe continues to lead the world in mobile payments, with 18 percent of all transactions.
Broken down by mobile payment device, tablets represent an 8 percent share of total transactions in Europe, with smartphones representing nearly 10 percent. Mobile payments in North America have also increased, up from 11 percent of all transactions in May to nearly 17 percent in August.
With mobile payments on the increase worldwide, it's no surprise that more countries are getting in the game. For example, Jamaica has a population of 2.7 million peopleutilizing more than 3 million mobile devices. This 116 percent "penetration rate" makes them an obvious candidate for mobile payment innovation. When the Jamaica Co-operative Credit Union League (JCCUL) surveyed members of more than 40 credit unions, it found a "need for more innovative and technologically-driven products and services, especially pertaining to electronic payment services."
The JCCUL launched its Bank of Jamaica-approved mobile epayment system in August. Jamaica Credit Union ePayment Services will offer bill payment, mobile phone credit top-up and balance inquiries on credit union accounts. The ePayment Services product, which has the potential to reach approximately 1 million Jamaican credit union members, will also allow consumers to receive payments and transfer them into their digital accounts.
continue reading »