Mobile payments: Why most shoppers just say no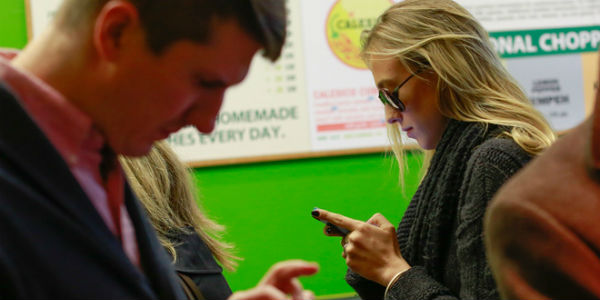 by: Brittany Helmrich
Although it may seem like consumers use their smartphones and tablets for everything these days, there's one thing many of them won't do on the go: make payments.
In fact, 48 percent of consumers surveyed said they have not used their mobile phones to make a purchase, according to a new study from digital commerce solutions provider Avangate. But why do so many consumers avoid making mobile payments and purchases? Forty percent of the consumers surveyed said they don't want to store critical or sensitive information on their phones.
And even the consumers who do make mobile purchases don't always feel safe doing so. Twenty-two percent said they don't feel secure when making mobile payments but do it anyway.
But despite their worries about mobile payments, most consumers actually prefer to go paperless. Ninety percent of those surveyed said they no longer prefer paying bills by paper check.
continue reading »