Mobile services present a game-changing opportunity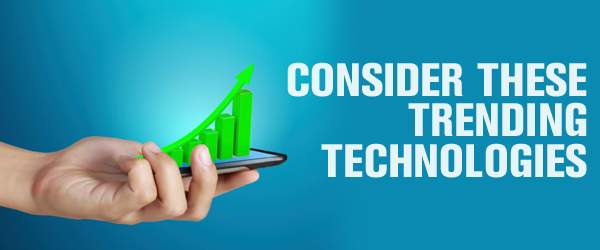 New technologies must be simple to use, actionable, and secure.
Technology is an integral part of our everyday activities. What would we do without our mobile phones, text messages, social media, and instant access to the Internet?
The financial services industry is following this trend and is changing to meet the technology needs for both their retail and business members. Credit unions seeking to acquire new members and expand their footprint should carefully study the technology available to assist in reaching these goals.
New technology is available to financial service providers that can remove geographic boundaries, improve member relationships, and better meet members' changing lifestyle needs. Trending technologies you should consider implementing are:
Mobile/Web/virtual banking platforms;
Mobile check capture;
Cardless ATMs; and
Virtual credit cards.
New technology-centric products such as mobile banking and remote check capture, along with key concepts such as "share of the wallet," can greatly assist your new member growth goals and help you retain current members. With new technologies such as cardless ATMs and virtual credit cards, members can look forward to freedom from carrying actual plastic cards.
Your members' lives are filled with technological advancements. They are also ready for new financial services technology.
continue reading »