Mobility Matters: Death of the branch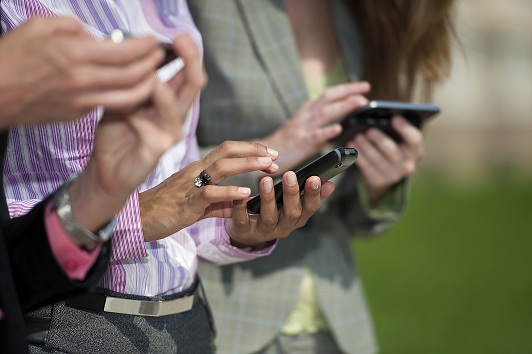 by. Robert McGarvey
Survey results make clear exactly how fast branches are becoming obsolete.
Three in 10 Americans have not visited a bank or credit union branch in the past six months, according to a survey conducted for Bankrate.com.
What is dazzling is that there are not significant generational differences, said Greg McBride, Bankrate's chief financial analyst.
continue reading »