Money and millennials
How can credit unions help this group achieve financial independence?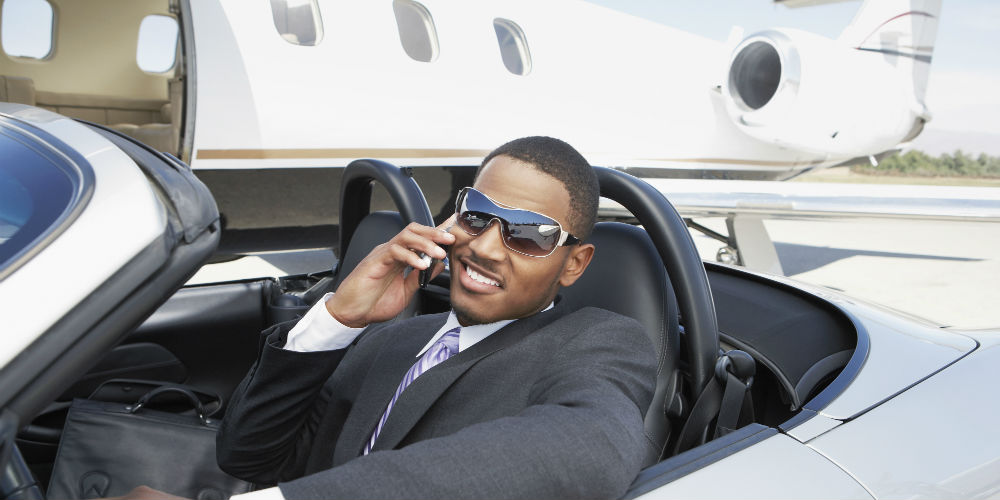 "Millennials are perfectly positioned to grow a lot of wealth and perhaps retire early—or to make big financial mistakes that they might regret for decades," according to The Motley Fool.
The article cites the three worst money habits of millennials: Failure to save for retirement, burdensome student loan debt, and excessive credit card debt.
"Millennials… [have] decades ahead of them in which they can work and save money in order to make their futures financially secure and comfortable. It's important to not make game-changing mistakes along the way, though," the article notes.
This week, an investigation of investment choices and other financial decisions millennials make.
How do these financial preferences and tendencies impact future security for this group? Are they making game-changing mistakes or sound decisions?
continue reading »