Money mistakes to avoid in your 20s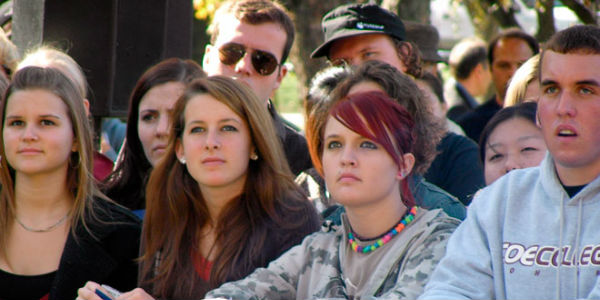 by. Suba Iyer
The year 2013 was a milestone for me with lots of life changes. As I step deep into my 30s now, I thought it might be interesting to take a look back at my 20s. If I could go back and give my 22-year-old self some sage money advice (I was just out of college and starting graduate school in a new country), what would it be? Over the years, I have made several statements that started with "I wish I had…" I have tried to recover from them, but I still wish I had never done them in the first place.
If you are in your 20s (or even 30s), here are some money mistakes to avoid.
Money mistakes to avoid in your 20s
Not contributing to your retirement: This was the most damaging mistake for me. I still haven't recovered from it. I was earning minimum wage while in graduate school and could have socked my savings away in a Roth IRA. At the very least, I could have started saving for retirement when I started my first job. I thought retirement was too far away and I should be saving for some immediate needs like getting a car. The end result — I didn't save for retirement or a car or anything else. I just spent my entire salary. This mistake alone cost me more than $100,000.
Buying more car than you can afford: My husband and I bought over $50,000 worth of cars. We both bought new cars. (We were afraid we would end up with a lemon.) Adding in the insurance for new cars and the interest rate for the car loan, it was over $70,000 down the drain. The only consolation is, we sold one of those and are planning to drive the other one into the ground.
continue reading »