Montana Credit Unions Champion for CMH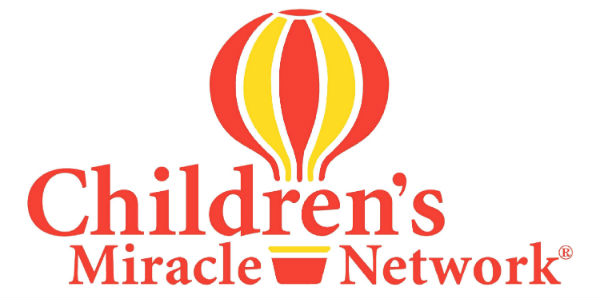 There is a synergy brewing in Montana for support of Children's Miracle Hospitals and the potential is endless.
The initial effort will furnish a house where families stay at low-cost when children need treatment at Shodair, the state's only Children's Miracle Hospital. Credit unions select a piece of furniture to sponsor and are diligently working to cover those costs for the house.
The Shodair Family House is the first of its kind in the region and will enhance the treatment and care provided to children. It will foster family engagement which results in better outcomes.
The Montana Credit Union Network (MCUN) launched the fundraising campaign for Credit Unions for Kids to raise the $46,000 needed for the house. Individually, credit unions will hold activities to raise awareness and generate donations with additional financial support from a Miracle Match grant from CO-OP Financial Services.
To give everyone the chance to support the effort, Montana's recently formed Credit Union for Kids Committee is encouraging our credit unions to take part in three upcoming activities. Next month's Miracle Jeans Day will give credit union staff to show their support. Credit unions can offer members the chance to "skip-a-payment" in return for a donation. And, finally, credit unions can contribute in honor of International Credit Union. While these corporate donations can be whatever fits into budgets, the Network has suggested a guideline of $50 to $500 depending on asset size.
While individual credit unions in Montana have long been strong members of the Credit Unions for Kids movement, this year marks the first real effort to unite and involve all of our credit unions, and it's generated a really positive response.
Our Credit Union for Kids Committee Chair Michael Silvers, the President/CEO of Valley FCU in Billings, summed it up best.
"As credit unions it is imperative we invest in our children to make a difference in the lives of our members and our communities. As a parent, I know when you touch children's lives in a positive manner you make an advocate of parents."
One credit union can make some impact, but joining together can have a huge impact. And, already, Montana's credit unions are jumping on board.
Trico Community FCU, a $22 million credit union located in Helena, is leading the charge. This week the credit union committed to paying for all the beds in the house, a donation of $5,500.
"This is a really cool opportunity for us to be involved in with our local community because Shodair is here, but more importantly be part of the credit union community and do something that benefits the entire state of Montana," President and CEO Eddie Black said.
MCUN is proud to spearhead this philanthropic endeavor, and we're thrilled about it's potential. We believe it's just the beginning of an effort to foster a culture of support for Credit Unions for Kids, which on a national level provides millions of dollars to the Children's Miracle Network Hospitals every year.
"We are excited to work with Montana credit unions. Montanans from every corner of the state come to Shodair Children's Hospital, and a number of families that we serve are credit union members themselves, "said Tom Figarelle, director of Montana's Children's Foundation. "It's great to have Montana credit unions as a partner to enhance what we do at Shodair Children's Hospital."
This partnership with Shodair is a wonderful way for those of us in Montana who belong to or work for a credit union to make a difference in the lives of many children – and their families — in our state. As the old – but true – saying goes, "children are our future."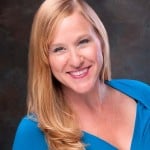 Alana Listoe is an award-winning journalist who joined the Montana Credit Union Network to help spread the good word about the credit union movement. She has been a credit union ...
Web: www.mcun.coop
Details