Most holiday shoppers undeterred by breaches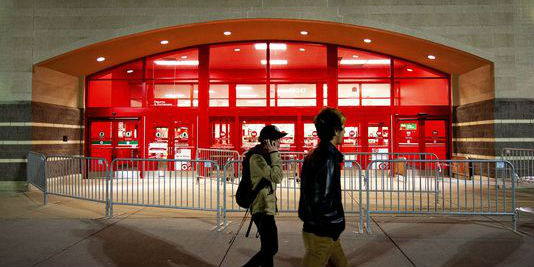 by: Krystina Gustafson, CNBC
After the data breach heard 'round the world hit Target last year, will shoppers behave any differently this Christmas?
According to a new study by Deloitte, although 42% of consumers said they are concerned about their personal data when making in-store purchases, 56% will still shop this holiday at retailers that have experienced a data breach.
The research follows similar findings in a report from CreditCards.com released earlier this month, which found that 52% of major credit and debit card holders either "probably" or "definitely" would shop at a store where shoppers' personal information had been exposed.
That's good news for such retailers as Target (TGT), Home Depot (HD), Kmart (SHLD) and Michaels (MIK), which have fallen victim to data breaches over the past year.
"The consumer's now somewhat desensitized" to breaches, said Rod Sides, principal at Deloitte Consulting.
continue reading »