My members, their apps, or my apps?
Your members are taking their business to Fintechs and Fintech apps.  Now what?
We historically, as credit unions usually offer only one, maybe two apps to our members. As a result, several questions come up.
First, do I need to offer my members more than one or two apps?
Second, how do I do it?
Third, should I do business with the big data aggregators that make offering multiple apps to my members possible?
Fourth, how do I scale the number of apps that I can offer. Instead of a few apps, can I offer a hundred or more?
Let us tackle each one of these questions.  
Regarding the first question of why it is important?  I'll flip the question back to you in the form of a few questions. Are you losing business to fintech providers that develop apps for lending, car sales, or budgeting? The next question is do you measure the amount of business lost by your CU as a result of your members using fintech apps outside of your CU ecosystem? If you don't, do you think you should?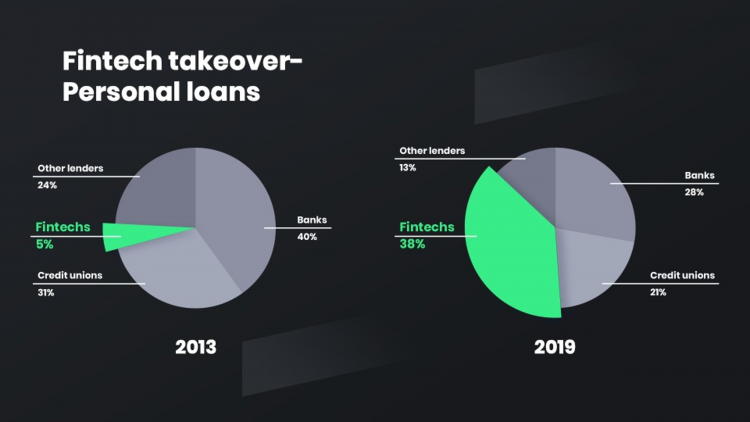 Given the chart above, there is not much doubt that your members are "flocking" to the best technology, usually on their device. Consider the success of niche app solutions for lending, investment, budgeting, lifestyle, and the list goes on. If you don't believe me, all you have to do is look at your own device.
The second question above was "how do I do it"?  Well, you might sign up with a data aggregator that supports creating the connection between apps you might select and your credit union. There are growing number of them to consider. The value proposition for these companies is: "We've got our finger on the pulse of what's happening in the future of finance. That future is fintech. Either you learn how to compete/partner with fintechs or your FI is toast. The best and brightest fintechs are coming to us for their data. Tell us your struggles as an FI and we'll find the right fintech for you to partner with or help you build out a similar solution so you can stay competitive. Either way, our data aggregator model is your trusted partner to help you thrive in the digital landscape of tomorrow." 
Sounds nice, right.  However, there are a few "buts" to consider. Questions, among others, you need to carefully evaluate are:
Who controls my credit union data?
What happens to my credit union data?
Who else is my credit union data sold to?
Do I get paid for my credit union data?
Do I get the same service as any big FI?
Are there screen scrapers involved in the aggregator model?
Does my credit union have to allow access to member account information?
Do app providers pass actionable data back to the credit union?
What organization is the "hub" of the member relationship? Is it my CU or the data aggregator?
How do I trust 3rd party security? (This is a huge question.) 
How many apps should/can my CU offer with a data aggregator model? 
So, with all that being said, the final question is, should I move my credit union into a relationship with today's data aggregator models?
The answer, as always, is that it is up to the CU. The due diligence you will do as a CU to make this decision is daunting and it includes a complicated mix of member demand, technology considerations, cost, return, risk mitigation and the answers to the above questions.
My last comment is that at the end of the day, this model is already here for many of us and it will be here soon for the rest of us. It is where the CU industry is being forced to go. Make sure you ask those hard questions and pick the model that supports your members and your credit union in the best way possible.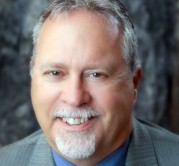 Mr. Cranston is the Founder of PivotAll-ID and co-founder of numerous fintechs including TrustFrame, CULedger/Bonifii and Asa Financial.
Web: pivotallid.com
Details