NAFCU aggressively fighting frivolous ADA lawsuits; another amicus accepted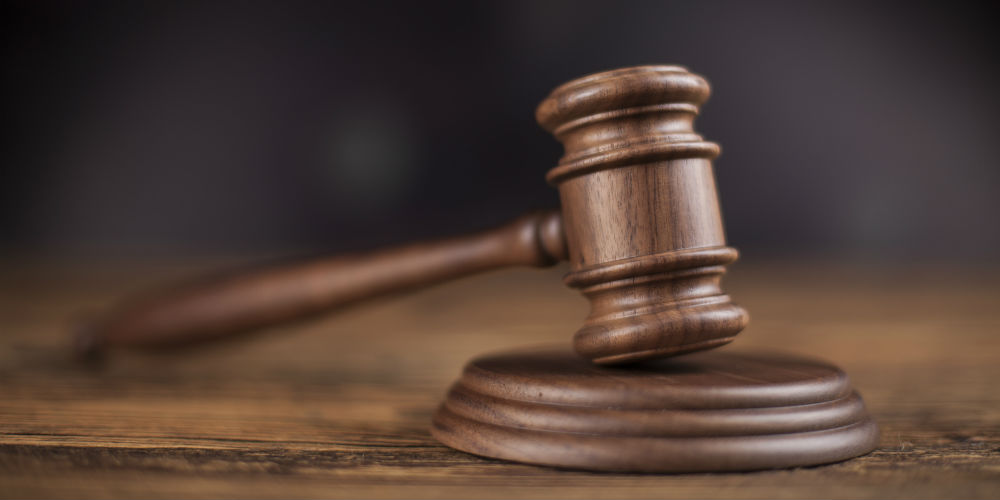 The U.S. District Court for the Eastern District of Virginia accepted an additional amicus brief submitted by NAFCU in support of a credit union's motion to dismiss a complaint filed against the institution under the Americans with Disabilities Act.
As the number of frivolous lawsuits filed under the ADA has increased in recent months, NAFCU has been proactive in supporting members targeted by litigation.
The Eastern District Court had previously accepted another amicus filed by NAFCU; the hearing for that case is today. NAFCU appreciates the court's willingness to listen to the association's concerns and will continue to monitor developments in these cases.
Credit unions and other institutions have faced a rash of lawsuits in the past year related to website accessibility because of ambiguities in the ADA's language. NAFCU and its members strongly support the protections of the ADA and efforts to ensure individuals with disabilities are not discriminated against and have equal access to financial services.
continue reading »